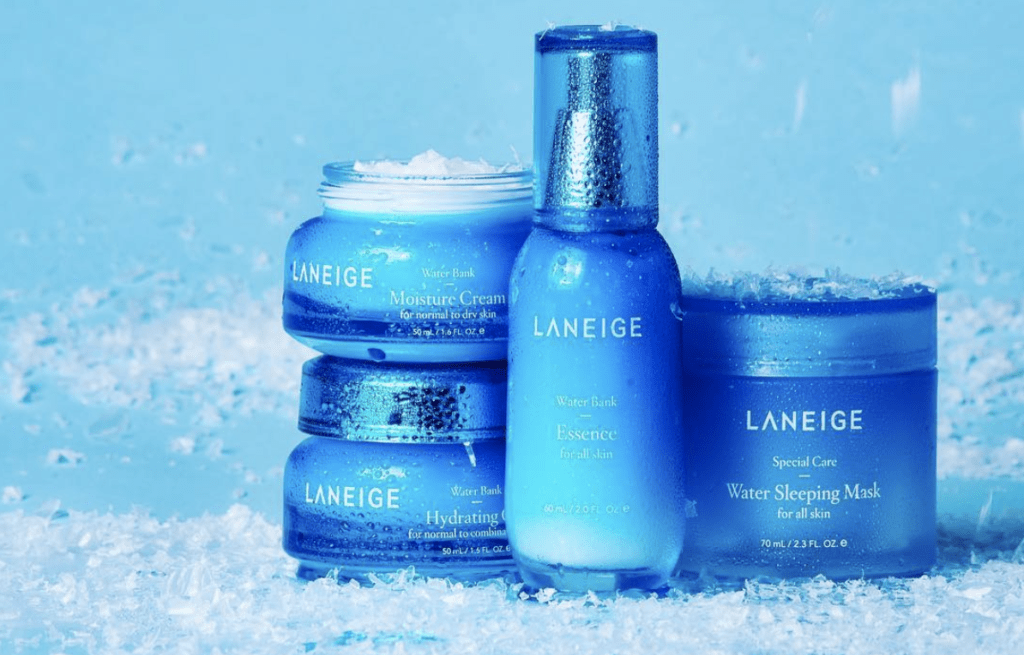 If you are quick this morning, you should be able to claim this free sample from TopBox Canada and La Neige. Click the link below, and you can currently get this free sample of a La Neige skin care products, which will either be the Water Bank Hydro Essence, or the Moisture Cream.
To obtain your free sample, you will have to follow La Neige on Instagram, and confirm that you are doing so by providing your Instagram handle, in addition to providing your mailing address.
If you have issues getting your free sample, try doing from a desktop computer, or opening the link in a new browser. There tends to be an issue with these TopBox samples where it will give you the message that they are out of samples after you have entered your info. If this should happen, try again by doing one of the things I've suggested, because if they are truly out of samples, it will tell you they are out of samples when you click through the link.
Click here to get your free sample of La Neige from TopBox Canada.