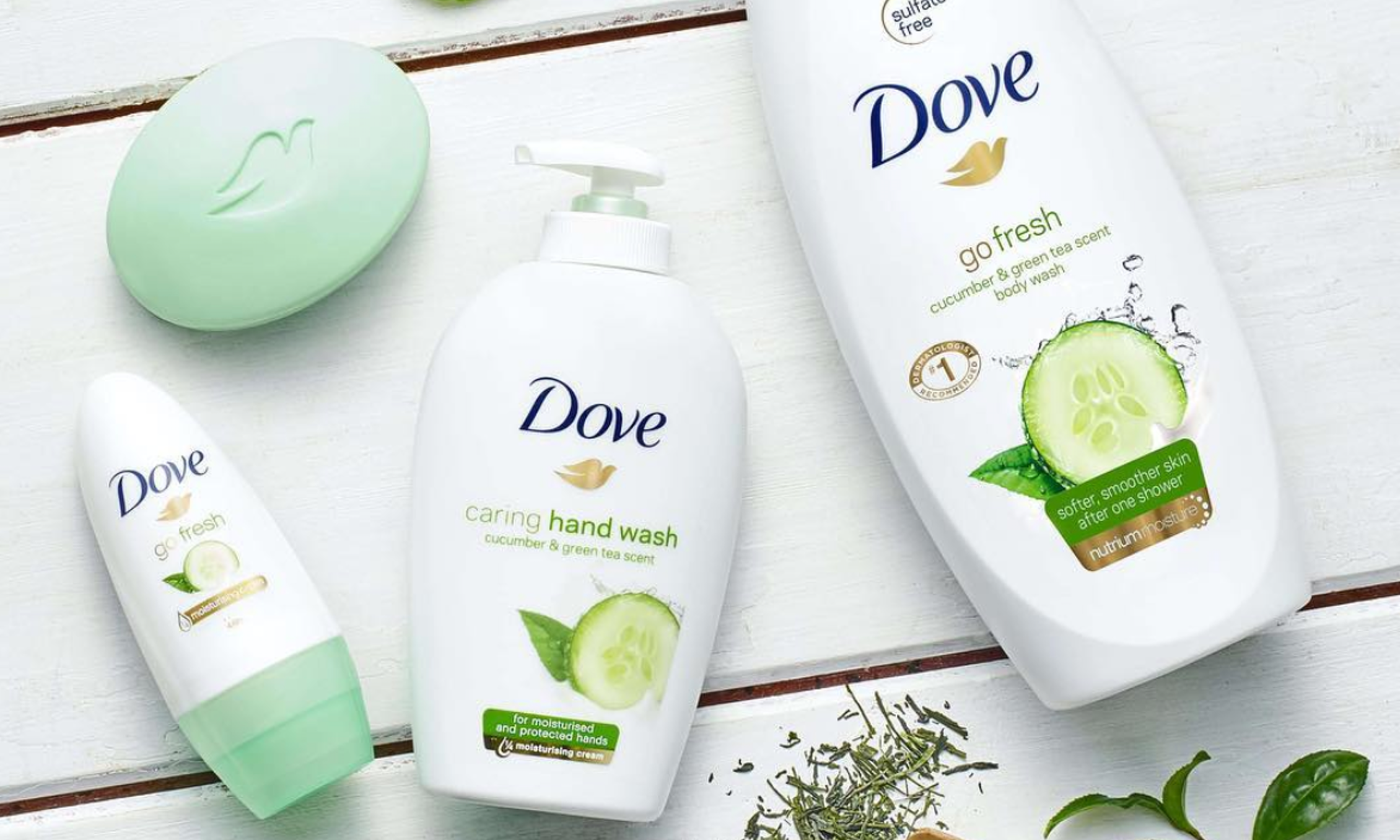 While supplies last, you can get a free sample from Dove Canada through Topbox Circle. You must first answer a couple of questions, and if you qualify, a sample will be chosen for you to receive by mail.
To claim your sample you can click the link below, answer the couple of questions required, and then complete the form with your mailing address if you are selected.
This sample offer appears to be the same one that was being offered a while back. As such, if you received a sample previously, you may get a message that you have already received a sample. This offer is for people who did not participate the last time around.
To help ensure that you receive your sample, you may want to copy the link below and paste it, because sometimes it does not work if you just click through the link to sign up.
Click here to see if you qualify for a free Dove sample from Topbox Circle Canada.