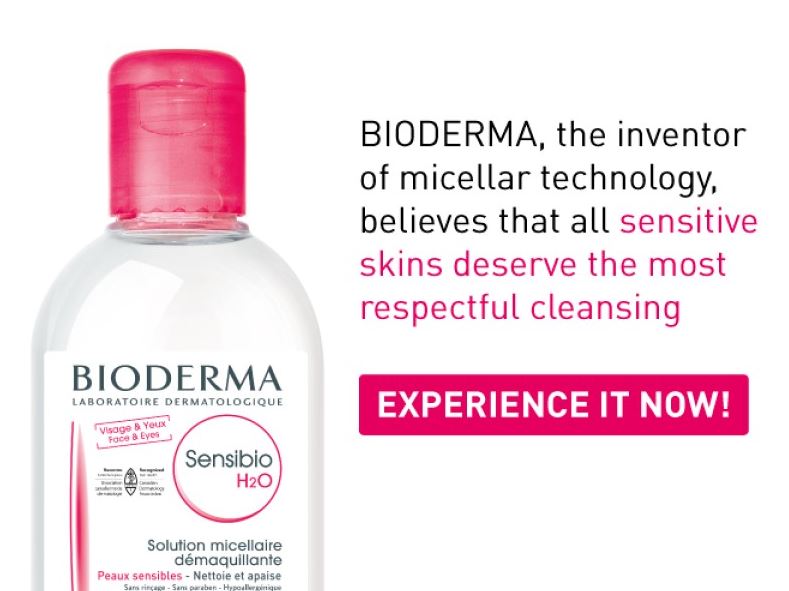 A new sample opportunity is available from Topbox Circle Canada! While supplies last you can click below to claim a sample of Bioderma Sensibio H2O micellar water.
If you have any issues when you click the link, you might want to copy and paste the link into a new browser instead. This may fix the issue. It may also happen that you will get the message that they are out of samples, but more may become available later. If you do get this message you might want to check back after some time has passed.
If you are able to claim a sample you can expect to receive it by mail in a couple of weeks.
Click here to request your free Bioderma sample through Topbox Circle Canada!