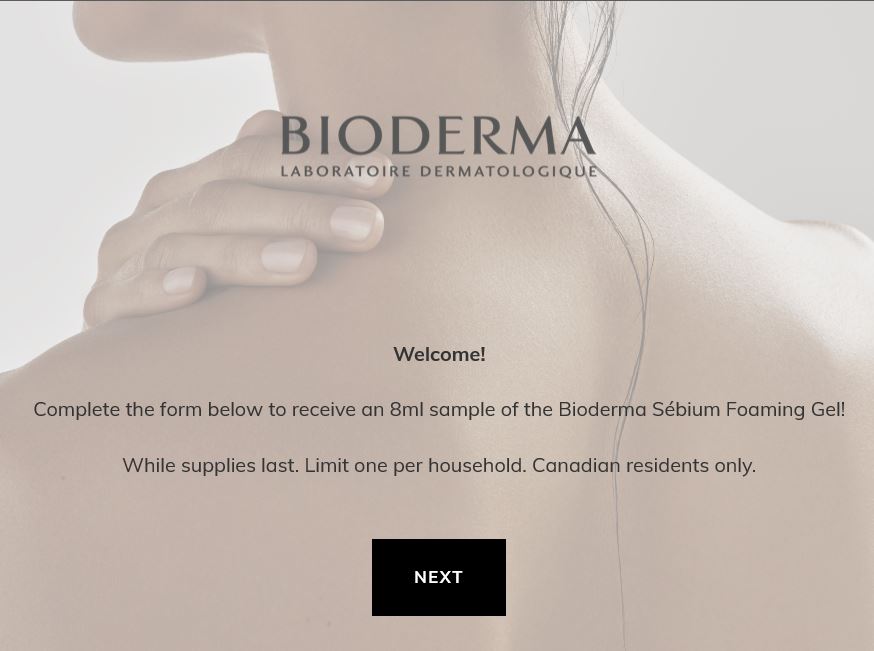 Topbox Circle has a new free sample that you can claim this afternoon! Click the link below to get a free sample of Bioderma Sebium Foaming Gel!
If you are not familiar with samples from Topbox Circle, unlike those from Sampler, everyone usually qualifies for these samples. You can click the link below to complete the form, and you will receive your free 8ml sample within a couple of weeks. The only exception may be for those who may have claimed this sample in the past. If you are using the same email and address and have claimed it before, you may get the message that you do not qualify.
If you are having issues opening the link, or are getting the message that it is sold out when you click below, you can try copying and pasting the link. Chrome is the browser that usually works best.
Click here to get your free sample of Bioderma Sebium Foaming Gel.