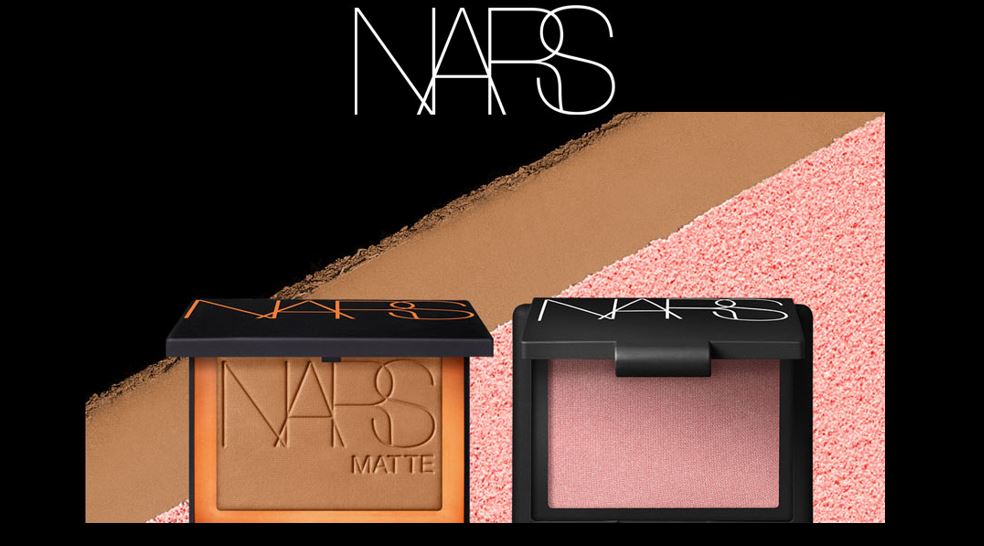 Topbox Circle Canada currently has a great sample offer from Nars! Click the link below and you can clam a free sample of Nars Laguna Bronzer or Orgasm Blush.
This offer has said sold out a couple of times thus far, so if you do get that message then I would keep trying. There are a couple of other things that you can do, one of which is trying the link on a computer if you happen to be using a phone. Some have mentioned that this worked for them. Another thing that you can try is copying the link below, and pasting that link into another browser. Chrome is usually a good choice. If neither of these work then as I said you can keep checking back, as Topbox Circle samples often come and go.
If you are successful in claiming your sample you will receive your choice of either the blush or the bronzer in 2-3 weeks.
Click here to get your free Nars sample!