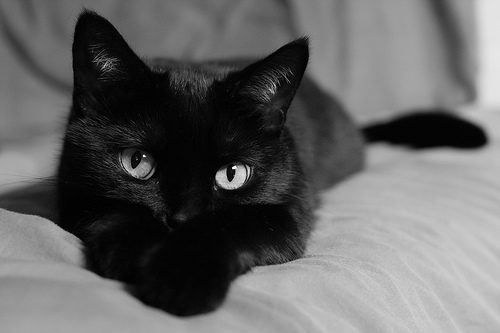 Starting today, in celebration of Black Friday Canada 2014, Toronto City has an excellent event if you are looking at adopting a new cat into your family!
From November 22nd through to November 30th, 2014 you can adopt any cat or kitten from Toronto Animal Shelters with the Adoption Fee Waived! During this Black Friday Canada 2014 promotion, you will only have to pay the licensing fee for your new beloved feline friend. For seniors, you will pay only $7.50. For everyone else, the licensing fee s $15!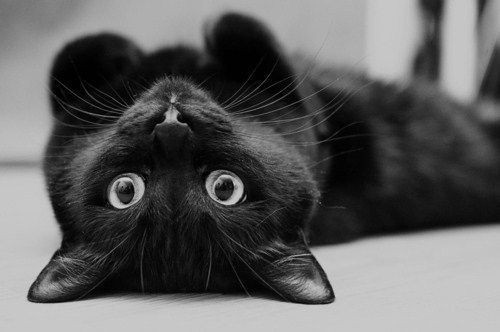 The catch to this offer, since this is a Black Friday Canada Offer, is that the cat or kitten must have some Black colouring in order to qualify for this discount. Since Black Cats unfortunately take longer to adopt due to superstitions, this is an excellent opportunity to place some of these furry friends into loving homes.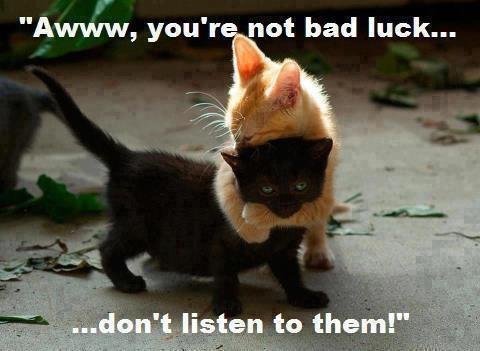 The great thing about these cats and kittens from Toronto's Four Animal Shelters is that they come with all of their shots, micro chipped as well as spayed/neutered! There are more than 150 cats and kittens needing homes in Toronto Shelters right now, shouldn't they have a home for the Holidays too?
Click here to see the cats and kittens available for adoption in the City of Toronto, Ontario during this Black Friday Canada 2014 event.