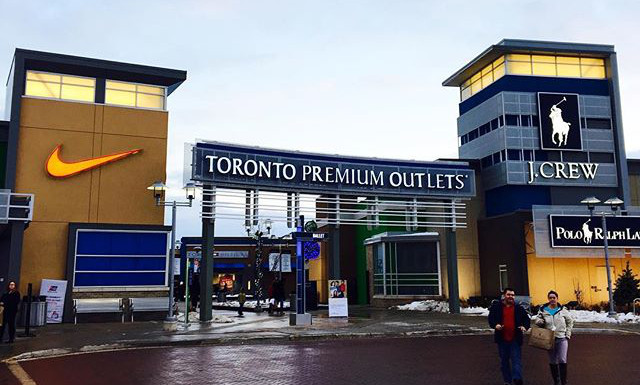 Just in case you didn't know, Toronto Premium Outlets has a shuttle bus that departs daily from Toronto Union Station. It'll also be operating on Boxing Day.
Price :
$30 Round Trip Bus Ticket (online price)
$40 Round Trip Bus Ticket (in person price) (seats not guaranteed)
Here is the  Toronto Premium Outlets shuttle bus schedule: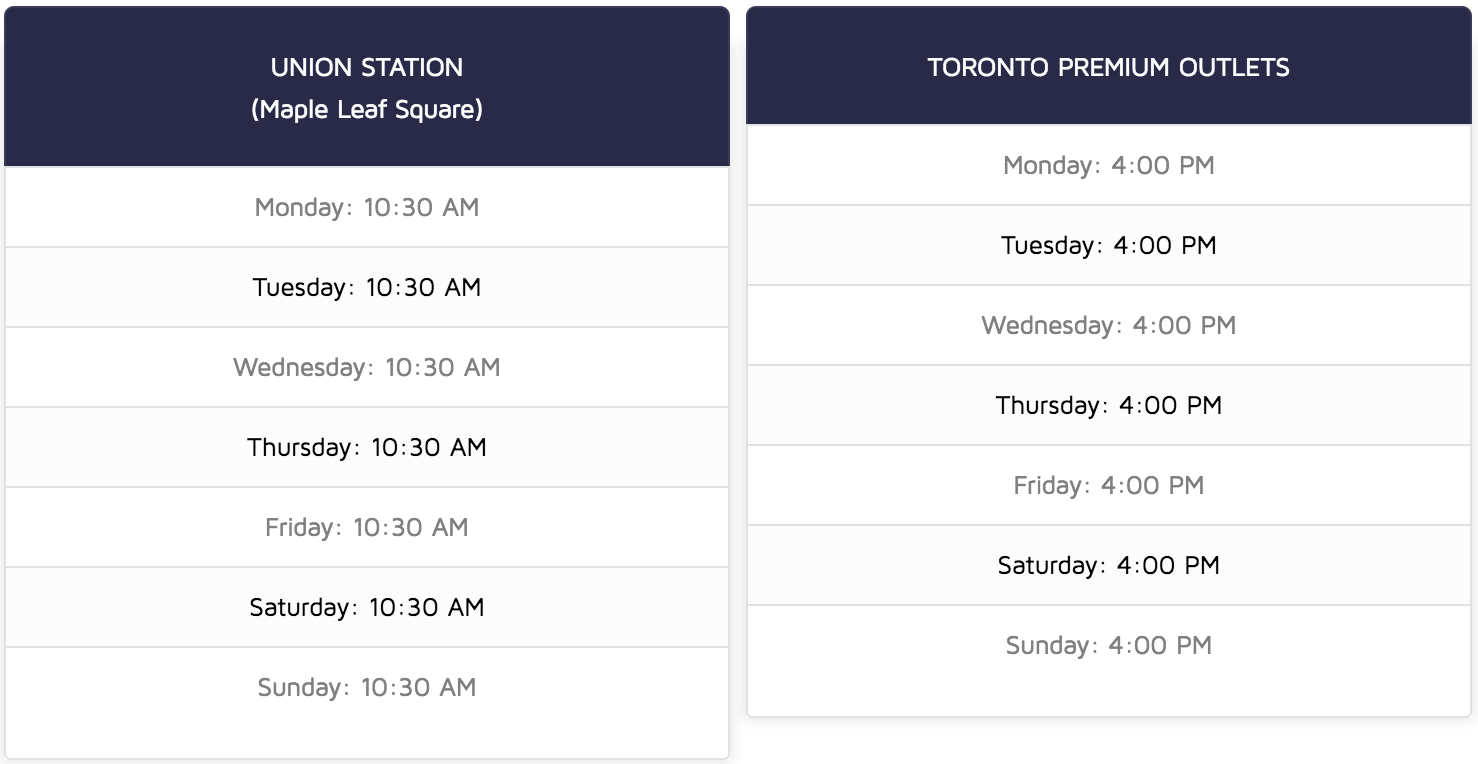 PICK-UP LOCATION TORONTO
The Union Station pick-up and drop-off location is located at Maple Leaf Square (South Entrance of Union Station). If coming from Union Station, follow the signs for the "Air Canada Centre". The Shuttle Bus will be parked along the roundabout just outside the Union Station Doors.
Address: 55 Bremner Blvd.
PICK-UP LOCATION NORTH YORK
The NORTH YORK pick-up location will be 5 Sheppard Ave East at 10:55 am.  Please meet the bus at the entrance of the Hullmark condominium building.
This location is available only on select dates.  Please check the schedule above for details.
On Boxing Day 2016 schedule is as follows: