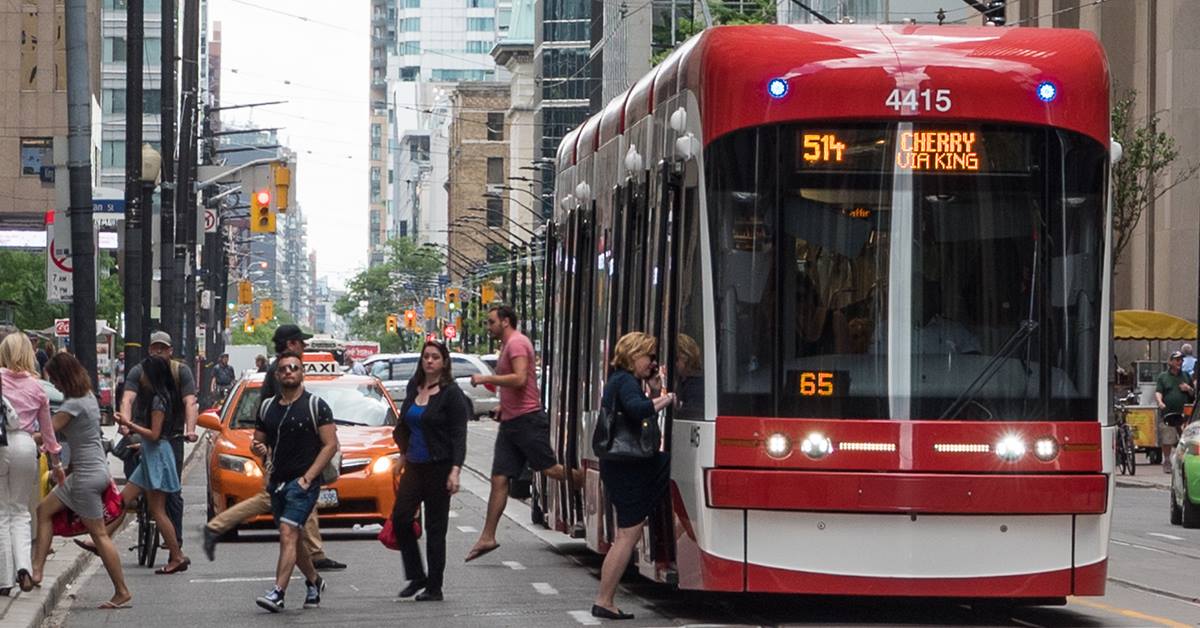 Toronto Transit Commission (TTC) is considering introducing a two-hour transfer policy on PRESTO from August 2018. The TTC report says:
"The greatest benefit from this policy change stems from reducing the cost of transit, making it more affordable for multiple short distance trips, thereby giving TTC customers the flexibility they require to carry out everyday activities. This will encourage off-peak ridership, adding an estimated 5 million customer trips per year. The net cost associated with a Two-hour Transfer Policy is estimated to be $11.1 million in 2018 based on an implementation in August and full year cost of $20.9 million as of 2020. This should not be viewed simply as an additional expense,
but as part of the wider Ridership Growth Strategy that will enable the TTC to provide a high quality, flexible and competitive transit service to customers."
What do you think of this proposed TTC plan?