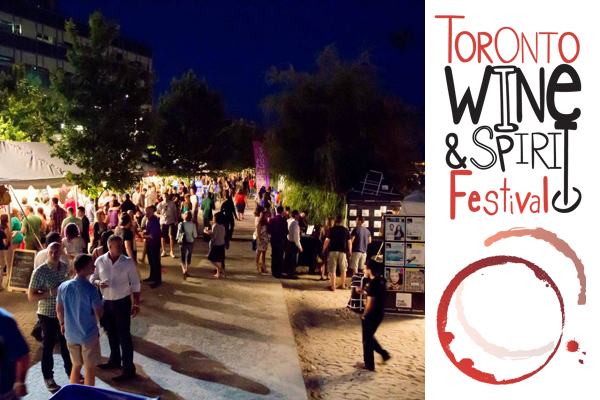 The Toronto Wine and Spirit Festival will be celebrating its 7th year running this year at Sugar Beach, Toronto from June 18th through to June 20th. If you plan on being in the area around then, or you live in this area yearround, then you may be interested in checking out this festival – at least for one night – as they are offering a promo code for entry on the Thursday night (June 18th) where you can purchase two tickets for the price of one (or rather, buy one, get one free).
The promo code, SILVERBAY2015, is only valid for the Thursday night of the festival and your general admission ticket will include:
a wristband to gain entry to the Festival,
an official sampling cup,
5 sample vouchers (worth $1 each),
complimentary seminars in the Wine & Spirit School,
live music and more great freebies!
And while the promo code says that it is only good for purchasing two tickets at the price of one, I was able to checkout with 1 ticket for half-off, costing just $12.50. There will be a service fee for your tickets though, so if you are buying the 2 for 1 offer, your service fee will be an additional $5.90. This still makes each ticket cost less than $16, which is quite remarkable considering advance tickets are usually sold for $25 each.
When you're at the festival, should you run out of your included 5 sample vouchers, you can purchase additional vouchers for $1 each, and they will be sold in strips of 5.
This promo code will only be available for a limited time only.
Click here to buy your tickets to the Toronto Wine and Spirit Festival.