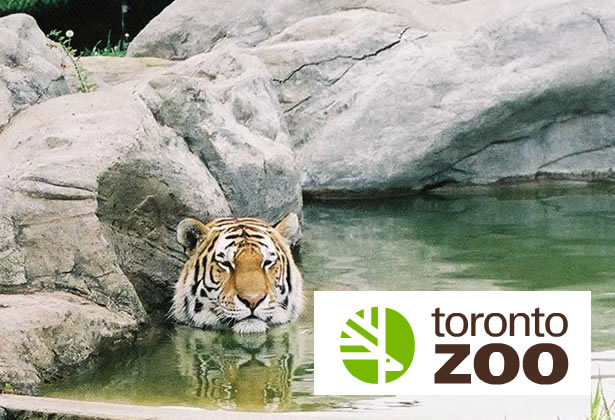 Each year, the Toronto Zoo hosts a Remembrance Day Ceremony and if you attend the ceremony, arriving anywhere between 9:30a.m.-11:00a.m., you will be granted admission for free. Parking, however, will not be free unless you are one of the following:
VIP's
Veterans in uniform or with medals, crests or other military affiliation insignia
persons in uniform from the armed forces, police, fire, ambulance or TTC
This event is free for all Veterans and guests coming to attend the Remembrance Day Ceremony, but remember if you arrive after 11am, your admission won't be free. Guests are welcome to stay after the ceremony for free though and enjoy all the park has to offer.
Click here to learn more about the free admission offered on Remembrance Day at the Toronto Zoo.