The Toronto Zoo is offering the teacher's and graduating teacher's of the province, with valid proof of status, the chance to check out the Toronto Zoo for free and to bring along a friend for a professional development day. You will also be permitted to bring along other guests, but they will be charged at the general admission rate.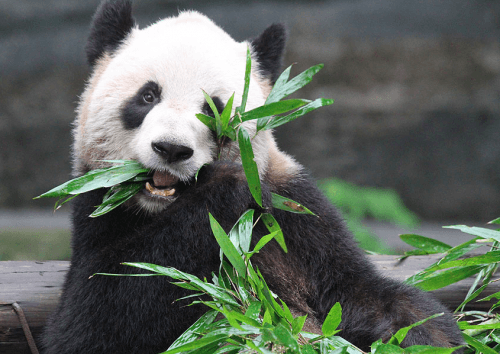 On April 25th and April 26th, teachers from Ontario will be able to check out the Toronto Zoo for free, should they have pre-registered online here before 11am on Sunday, April 26th. Once you are at the Zoo, you will have to show satisfactory proof that you are:
a teachers from the Ontario College of Teachers
an Early Childhood Educators currently working in a school setting
or a Graduating Teacher Candidates
The zoo will be open from 9:30am to 4:30pm on both days that the teachers are given free entrance.
Click here to learn more about the free admission day for teachers at the Toronto Zoo.