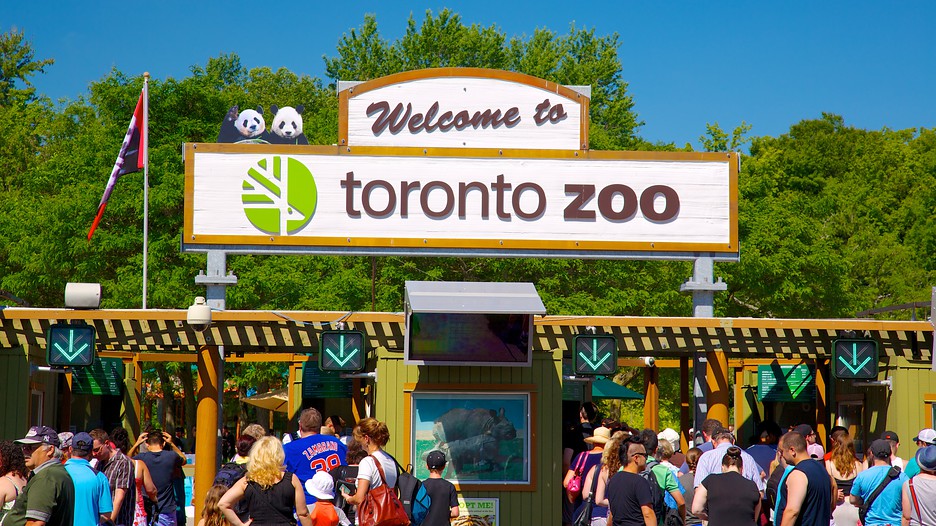 The Toronto Zoo Canada will be hosting their annual Senior's Day this Monday, September 14th from 9:30am to 4:30pm. All seniors who are 65+ will be able to gain zoo admittance for the day for free and will also receive a 10% discount at the Zowtique as well as a 50% discount on Toronto Zoo 1-year memberships for seniors.
In addition to all these discounts, seniors will also be able to eat at the Peacock Cafe and get a sandwich with their choice of either a coffee or tea for just $3.99 plus tax.
Should mobility be a cause for concern, you can always opt to get a Ride All Day pass on the zoo's Zoomobile which will take you all around the park for just $8 for the day.
Click here to learn more about the Toronto Zoo's Senior's Day.