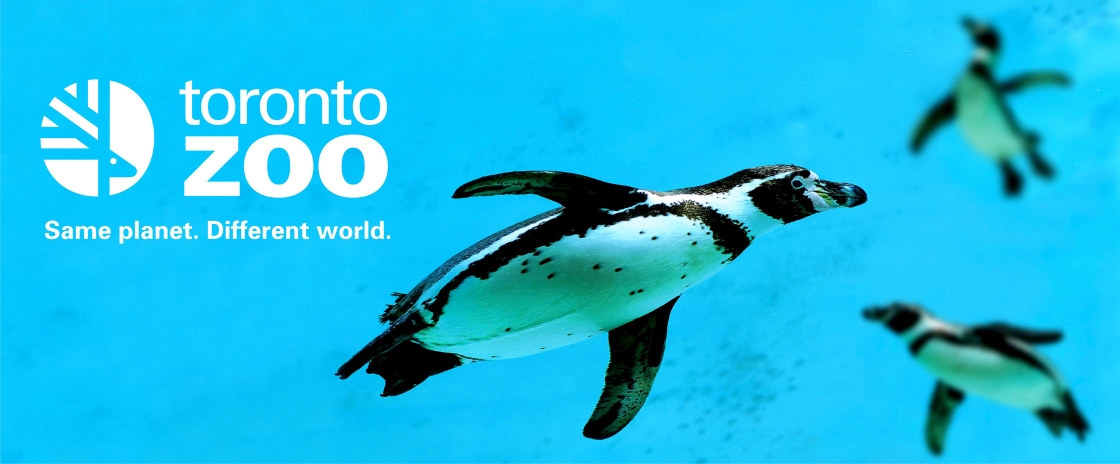 To me no summer is complete without a trip to the Zoo. If you have been waiting for a good deal on tickets to the Toronto Zoo, here is an offer to save you a few dollars on admission that you may want to take advantage of.
You can currently purchase your tickets online, using the promo code DISCOVERMORE, and receive 15% off the price of admission. Children age two and under are free, but with the code, admission for children aged 3-12 drops from $18 to $15.30, general admission becomes $23.80 from $28, and admission for seniors goes from $23 to $19.55. This may not be a huge discount per person, but if you are taking the whole family it is a substantial savings overall.
When you purchase your tickets online, you will also receive a 10% discount coupon for use at one of the on site retail outlets at the zoo. Just as reminder as well that parking costs $12, and you may purchase that in advance along with your tickets. The tickets will expire on August the 31st, 2015, and are subject to a service fee of $1.50.
Click here to get your discounted tickets for the Toronto Zoo.