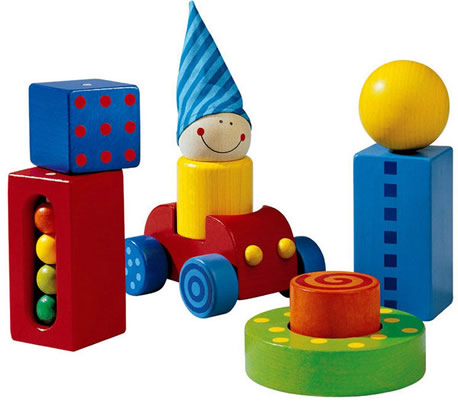 In this weeks Toys R Us Flyer and running until September 22 there are several decent deals.  Check out the following deals and hopefully you will find something you are looking  for or maybe some things you weren't looking for.
20% off ALL Lego Cars 2, Pirates of the Caribbean, Atlantis, Pharaohs Quest, Kingdoms, Racers and Technic follow link here.
Save $20 on the Smart Trike Zoo.
Save $5 on ALL Lego video games.
20% off these select educational toys including Imaginarium train tables and doll houses, Thomas wooden railway and die cast and more.
25% off these select boy toys.
25% off select girl toys including ALL Just Like Home toys and Barbie Princess Charm school dolls and play sets.
25% off these infant and preschool toys.
Toys r Us is also having a Buy One Get One 1/2 off sale on Littlest Pet Shop, Crayola Pop Art and more.  Check out the Buy 1 Get 1 1/2 Off sale here.
It's that time of year again to start stocking up and putting away for Christmas.  This may be a good sale to give that stock pile a kick start.