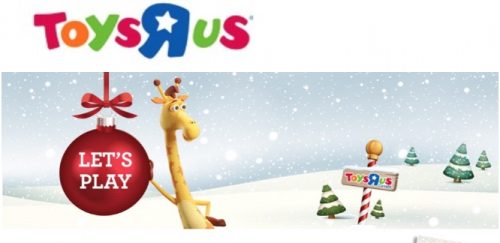 Toys R Us Canada has published the FREE Activities for November 2018.
Today, Saturday, November 10, 2018, starts at 11:00 am:
FREE Wish List Kits
Fisher-Price Sweet Little Lamb Collection
FREE Dratini or Mareep Pokémon Character Card giveaway!
FREE Chocolate Treat Giveaway
Baby Alive – Welcome Home Baby Event!
All giveaways and event material available while supplies last and distributed to participants only. Limit one per customer.