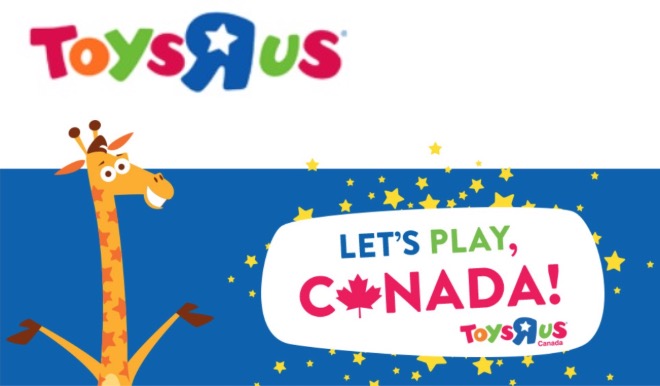 Toys R Us Canada has published the FREE Activities for October 2018.

Saturday, October 6, 2018 – 11:00 am – 1:00 pm
Hatchimals – Hatch Day!

Will we hatch a boy or a girl? Experience live hatchings and interact with the newest member of the Hatchimals family! PLUS – don't miss the Toys"R"Us exclusive Hatchimals giveaway.
No purchase necessary. Event recommended for kids ages 4 and up. Limit 1 giveaway per customer, while they last! Available instore only.
Parental supervision required at all times.
All giveaways and event material available while supplies last and distributed to participants only. Limit one per customer.