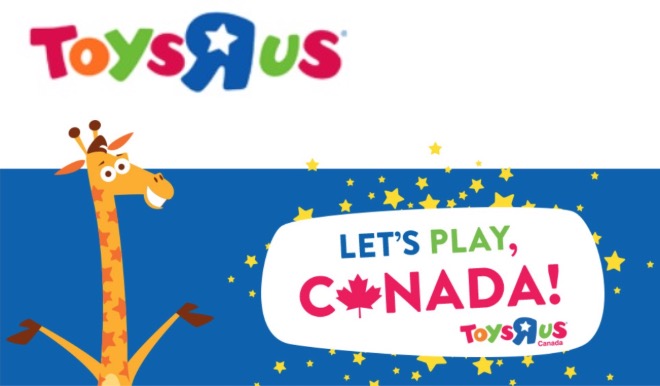 Toys R Us Canada has published the FREE Activities for October 2018.

Wednesday, October 10, 2018 – 11:00 am – 1:00 pm
National Hiring Day – Let's Play Canada!

Mark your calendars and join us on OCTOBER 10th for National Hiring Day.
Come to any store from 11:00 a.m. to 7: 00 p.m. for an on- the-spot interview OR apply online today at toysrsu.ca!
Hiring for all positions: Cashiers, sales representatives and overnight merchandisers.
Parental supervision required at all times.
All giveaways and event material available while supplies last and distributed to participants only. Limit one per customer.