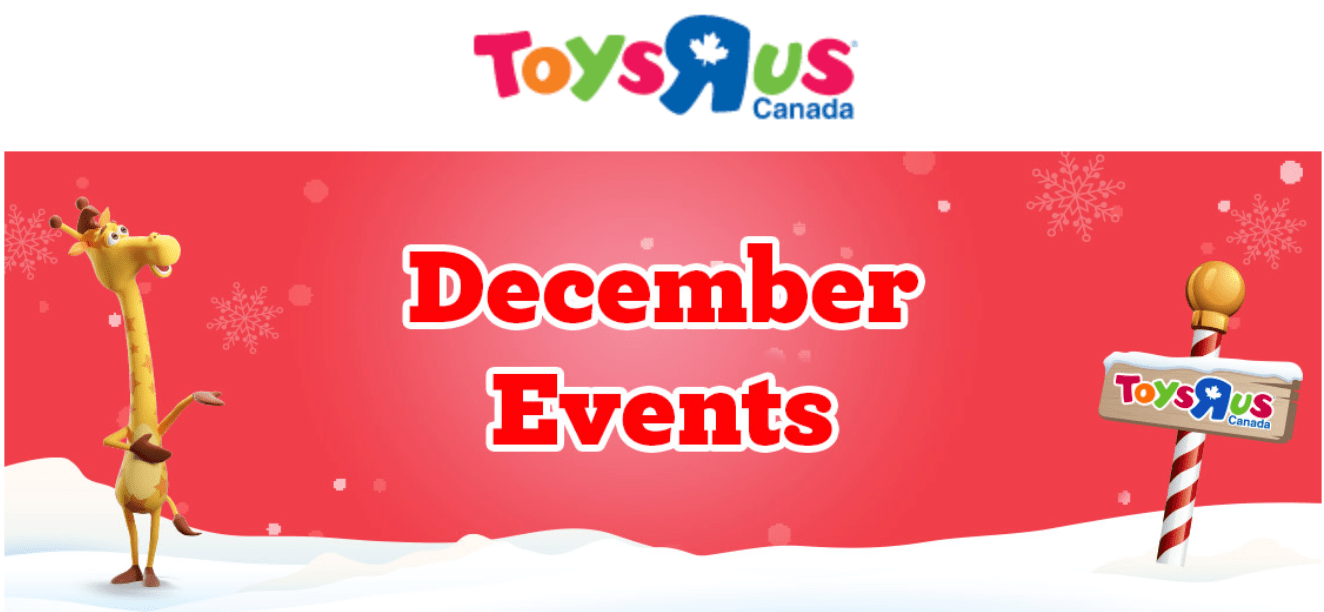 Toys R Us Canada has published the FREE Activities for December 2019. You are invited to be part of something BIG in December!
If you are not a member, click here to join now.

L.O.L. Surprise! Amazing Surprise Demo Weekend! 
Date: December 14 and 15, 2019
Time: 11:00 a.m. – 1:00 p.m.
Locations: ALL STORES
Find out more about the ultimate unboxing toy of this holiday season!
Amazing Surprise is an unforgettable gift for the L.O.L. Surprise fan! Surprises are not hidden in bags, but in boxes, with more than 70 surprises to reveal! See this product revealed and learn more at your local store.
Also, check out the L.O.L. Surprise Glamper – this 2-in-1 Glamper is the first-ever vehicle for your L.O.L. Surprise! The 2-in-1 Glamper includes 55+ surprises to unbox, and more!
Click here to get more information on this event.