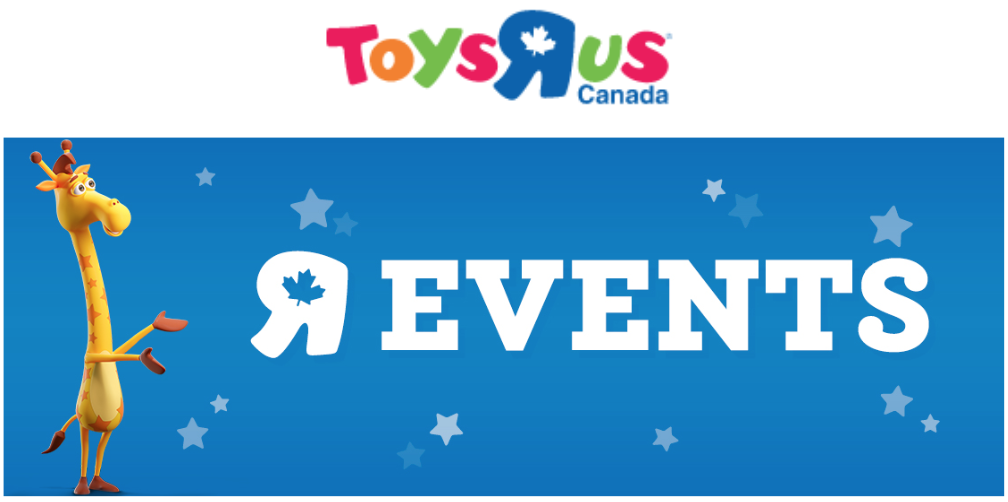 Toys R Us Canada has published the FREE Activities for January 2020.
Get ready for a whole lotta fun and love with Fisher-Price essentials from 0-12 months!
Saturday, January 11, 2020 at 1:00 p.m. – 3:00 p.m.
Check out the recommended Fisher-Price products, while the registry experts help you select the perfect items for your growing family
Add 4 or more Fisher-Price items to your registry and enter to win a Fisher-Price Backpack Diaper Bag (value $69.99; 1 per store).
Sponsored by Fisher-Price. Enter in-store during event times for a chance to win. Must show an associate your registry and must be 18 years of age or older to enter. Excludes the Guelph Toy Box location. Full rules and regulations available in-store.
Click here to get more information on this event.