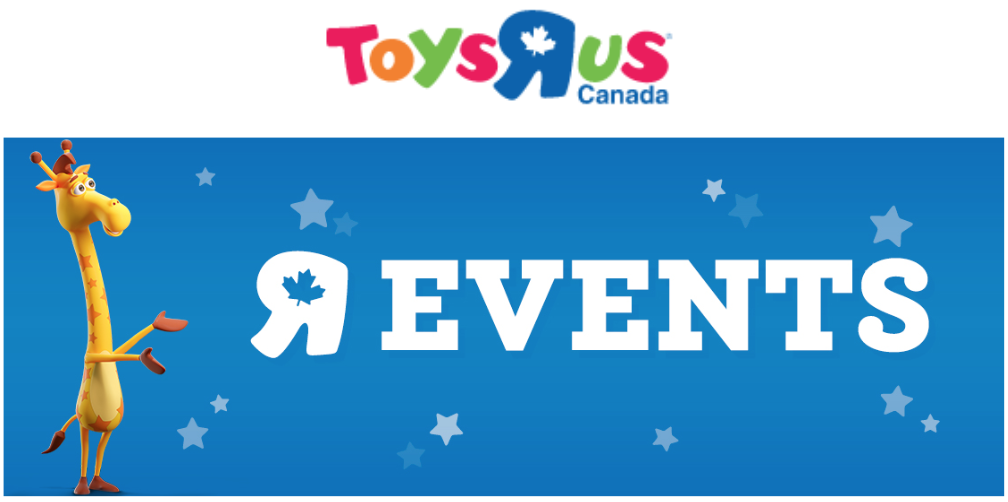 Toys R Us Canada has published the FREE Activities for January & February 2020. If you are not a member, click here to join now.
January 25, 2020, 10:00 a.m. – 12:00 p.m.: Join us for play & story time.
Join us for play & story time featuring their favourite preschool characters!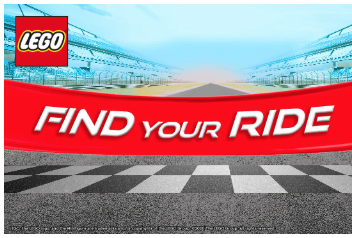 February 1st, 8th & 22nd, 2020: LEGO Find Your Ride Events.
Kids can join us in February to build and play in a series of LEGO racing challenges!
All giveaways and event material available while they last and distributed to participants only. Limit one per participant. Photography and/or video may be taken or recorded at this event and may be used by Toys"R"Us Canada and its affiliates. If you do not want your picture taken or used, please tell one of the associates managing the event.
Click here to get more information on this event.