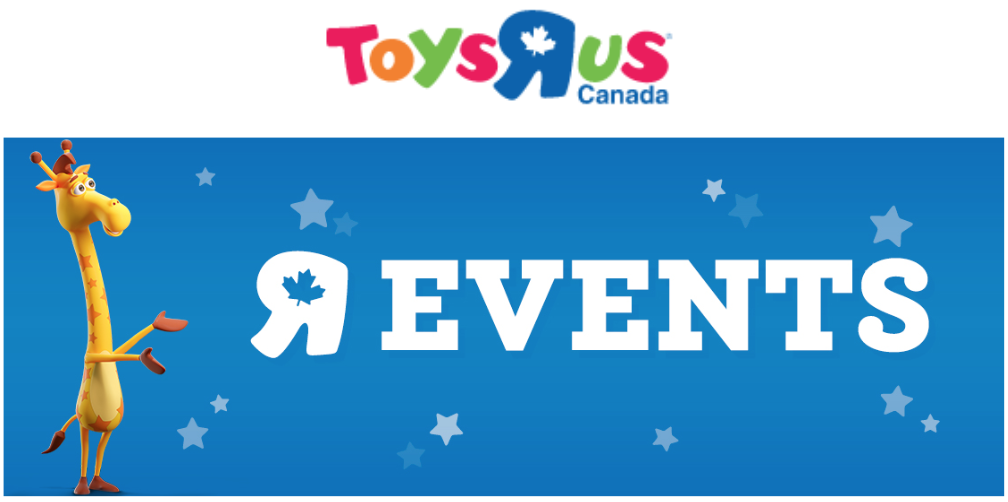 Toys R Us Canada has published the FREE Activities for March 2020. If you are not a member, click here to join now.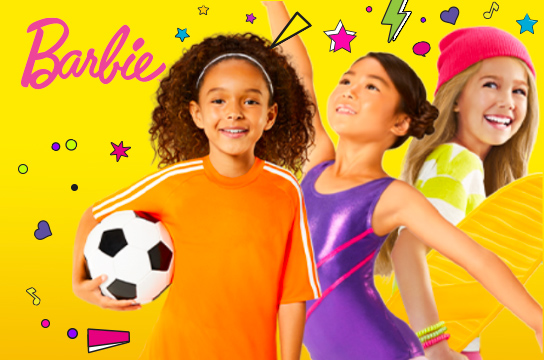 Barbie Play Day
Date: Saturday, March 7
Time: 11a.m. – 1p.m.
Locations: All Stores
Kids can decorate their own Barbie sports pennant, help Breathe with Me Barbie Doll with her meditation practice and take part in the unboxing of Barbie Colour Reveal Doll – an experience that's full of surprises!
While quantities last. Max. 50 sports pennants per store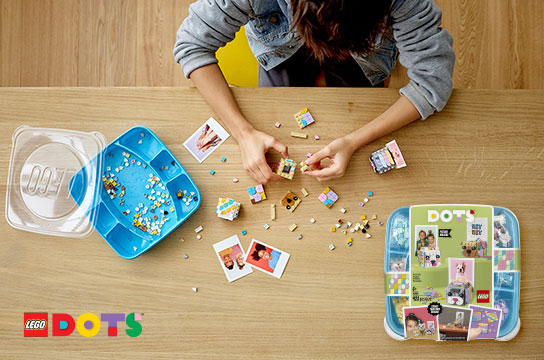 LEGO DOTS Make 'N Take Event!
Date: Saturday, March 28th
Time: 11a.m. – 1p.m.
Locations: All Stores
A fun new way for kids to express themselves! Kids can design and take home their own personalized LEGO® DOTS art canvas. With over 70 elements to design with, kids can create their own pattern or picture from unique, colourful DOTS tiles.
While quantities last. Max. 100 per store.

Keep them busy with 5-Days of FREE Instore Events
Date: Monday – Friday (dates vary by Province)
Time: 1-3 p.m.
Locations: All stores.
Manitoba
March 30-April 3
British Columbia
March 16-20
Nova Scotia & PEI
March 16-20
Alberta
Calgary & Edmonton
March 23-27
Lethbridge, Red Deer, CrossIron Mills
April 13-17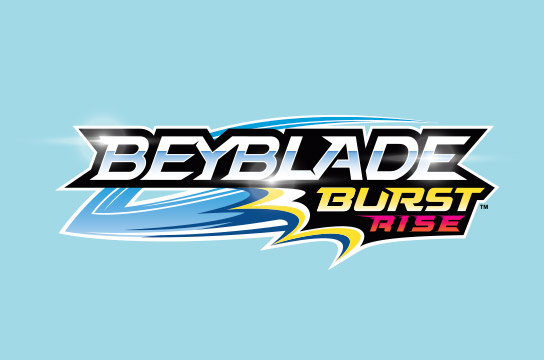 Monday
Beyblade Battle and Play Event
Does your child love Beyblade? Register for our Battle and Play event* – AWESOME prizes available to be won at each store!
For full Contest Rules and Regulations Click Here
REGISTER NOW!Only 32 spots per store!
*Registration required, only 32 spots available per store. Registration will close 24 hours prior to event, dates vary by store. Recommended for ages 8-13. Four (4) prizes available to be won (retail value $9.99-$49.99). Event execution and prize distribution varies by store, by province.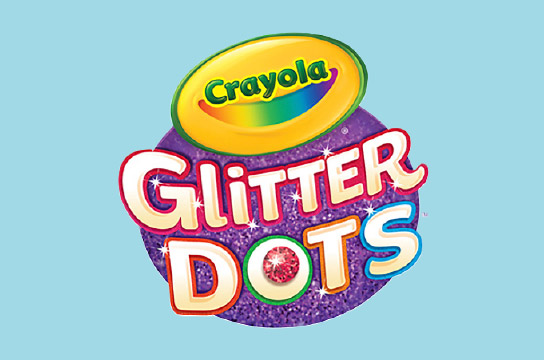 Tuesday
Create an adorable keychain charm
Fun glitter play in a less messy way! Kids can create an adorable keychain charm with the Crayola Glitter Dots Keychain Sparkle Friends. Choose 1 of 3 Keychain charms, decorate and proudly add your charm to your school bag or keychain!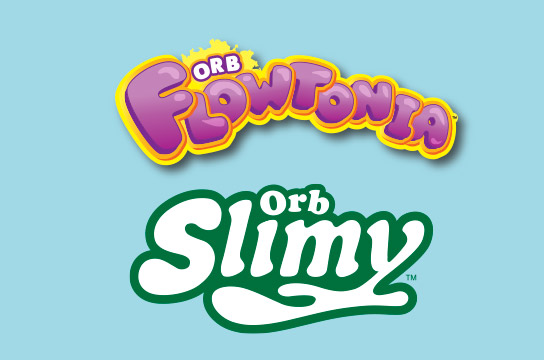 Wednesday
Mold it, Shape it, Stretch it! Engage their senses
A sensory experience for the whole family! Discover and explore your imagination with unique textures, scents and sounds. With ORB Flowtonia and ORB Slimy the play possibilities are endless! We promise it will be so satisfying!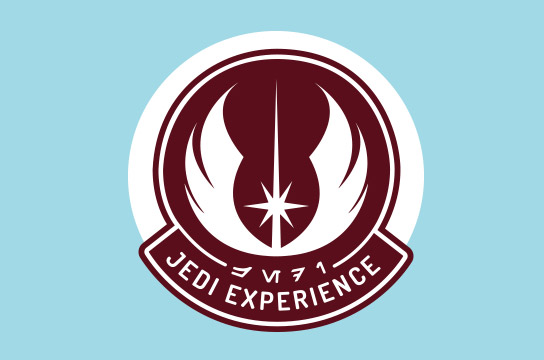 Thursday
Star Wars™ Jedi Training Experience
Younglings get a chance to train in the ways of the Force with Jedi Master Tookai. Your fearless young recruits will learn how to wield a lightsaber —and feel the Force! Those who successfully complete the training will receive a Jedi certificate.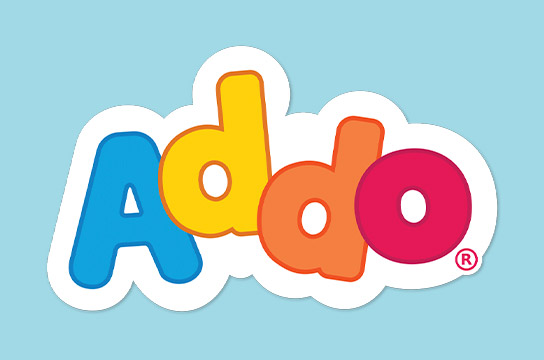 Friday
Put their arts & crafts skills to the test
Your kids will love making and creating with Out of the Box crafts from Addo – create a sparkly picture, transform pebbles into cool, crazy, colourful creatures or make an awesome balloon animal!
R Exclusive brand, only available at Toys R Us Canada.
Disclaimer: No purchase necessary. Registration only required for Monday Beyblade Play and Battle event. Events are first come first serve. While quantities last. Parental supervision required at all times. †Distributed Monday-Friday only to adults with children participating in the School Break events. Some Conditions and exclusions apply, see card for details. Redeem with minimum spend of $5 or more (before taxes). Expires April 30, 2020. Limited quantities per day.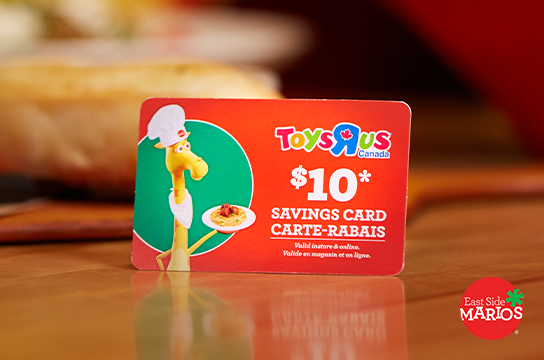 March Savings at East Side Mario's
Date: Now until March 31, 2020
Locations: East Side Mario's Restaurant Locations across Canada
Get a $10 Toys"R"Us Savings Card† with the purchase of an adult entrée*
*An adult entrée is defined as any entrée with a minimum value of $15.99 before taxes excluding Starters. Only at participating restaurants. Dine-in only. No cash value. Cannot be combined with any other coupon, offer, promotion or the Everyday Deals To Go. †Redeem on your purchase of $40 or more (before taxes) instore or online. Some conditions and exclusions apply, see card for details. Valid until April 30, 2020.
All giveaways and event material available while they last and distributed to participants only. Limit one per participant. Photography and/or video may be taken or recorded at this event and may be used by Toys"R"Us Canada and its affiliates. If you do not want your picture taken or used, please tell one of the associates managing the event.