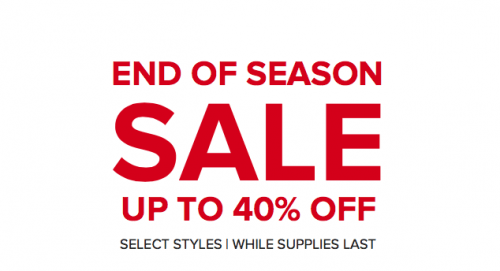 While the bags and travel accessories that are sold at Tumi Canada are on the pricier end of the spectrum, during their end of the season sale you can pick up some their high-quality travel necessities for prices that are significantly easier to digest than their regular prices. Right now, Tumi is selling everything from passport holders to duffel bags for up to 40% off their originally price. And no, that isn't an extra 40% off of the advertised price, as the prices shown on the website have already taken into account the discount .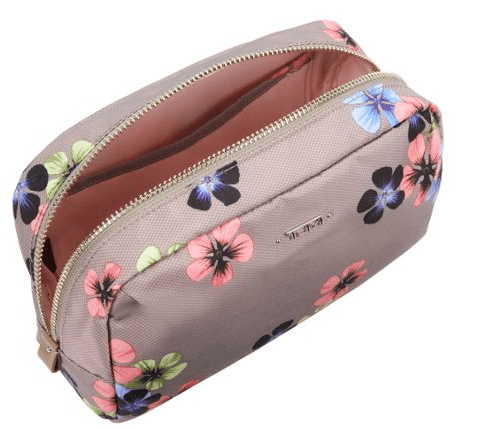 Even though some of the products, even after the discount has been applied, will be outside your comfort zone (hello, $1,690 Carbon Fiber Duffel Bag), there are some good deals to be found in this sale. For instance, this Voyageur Serra Pouch is designed with the minimalist traveller in mind and it now only costs $45 (was $60). Coming with three interior U-shaped pockets, that will increase your ease of access, the Voyageur will help reduce stress while travelling.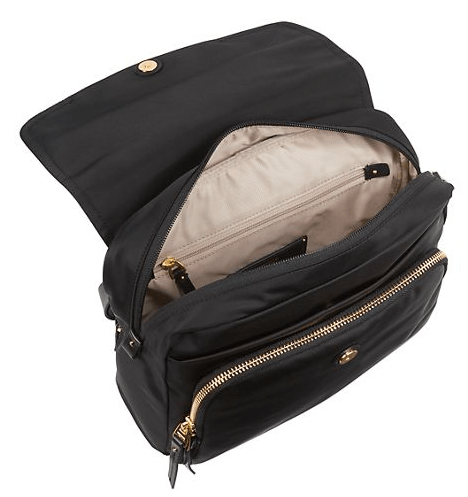 Another good deal found within this sale, for those of you looking to invest a little more in your travel accessories, was this Voyageur Lugano Messenger bag, which is now being sold for just $165 (was $220). The bag measures a compact 24cm x 23cm x 6.75cm, and is made of the same lightweight fabric, with leather detailing, as the Serra Pouch. There are several U-shaped pockets on the interior and exterior of the bag, making it an ideal solution for your go-to travel accessory.
Tumi's shipping and handling fees are $19.99  flat-rate, as they use UPS. That being said, their taxes and duties for Canadian shoppers have already been calculated into the advertised price.