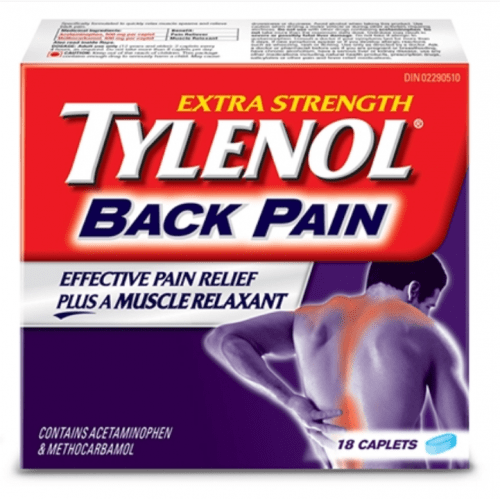 If you're dealing with back and muscle pain, Tylenol Canada has a great offer available now that will help you find relief! Just head online and fill out a short questionnaire and you could receive a free trial of Tylenol Back Pain! Tylenol Back Pain not only helps relieve the pain of your sore muscles, but it helps relax them as well, so you can get on with your day pain free.
This offer is on for a limited time only, or while supplies last. There is a limited of one per household. You will receive a free 2 caplet pouch.
Click here to get your free trial of Tylenol Back Pain.