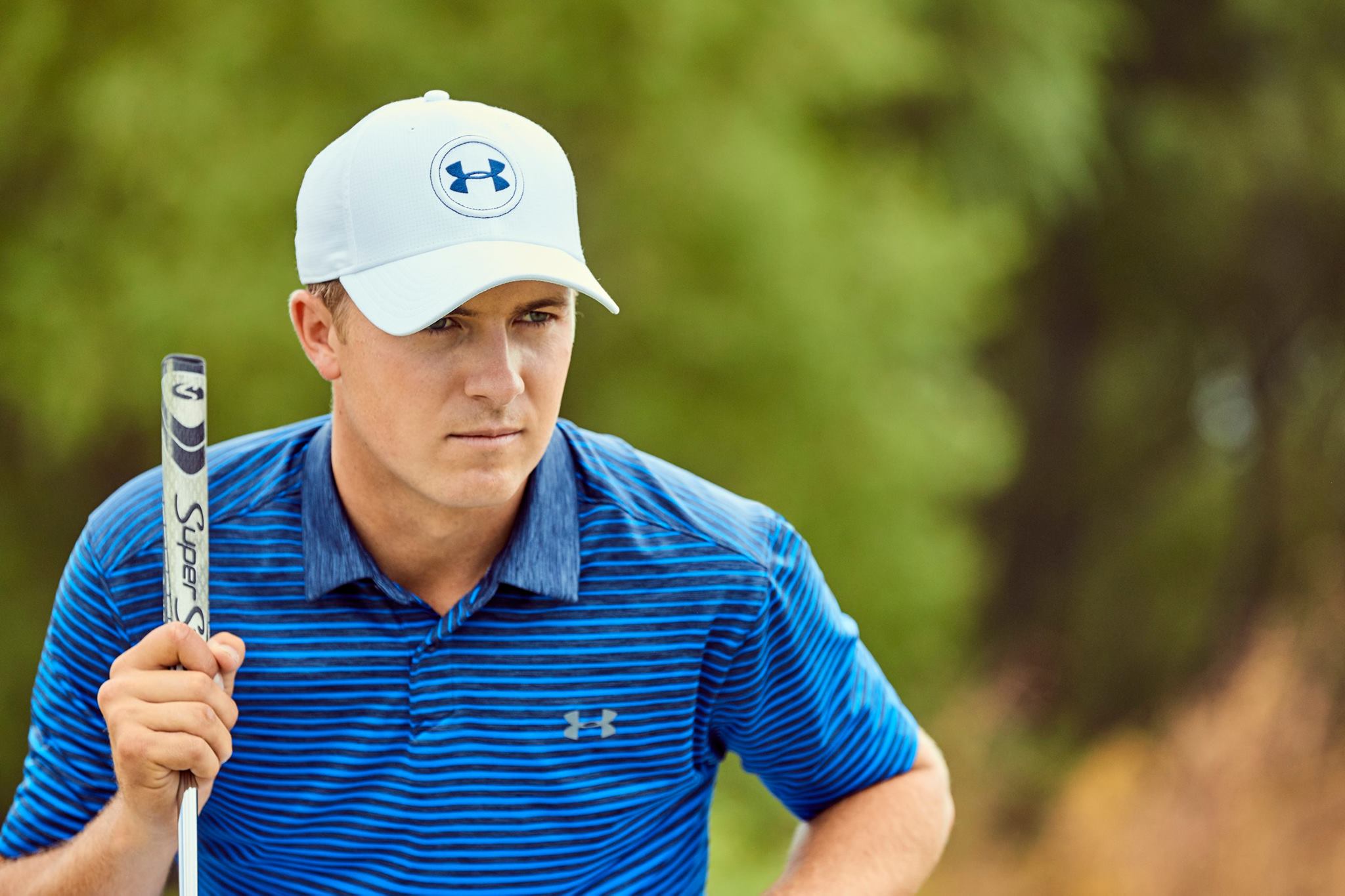 Under Armour Canada has decided it's time to pack away the winter leggings, thermals and coats and jump right in to summer. They're doing this by offering FREE shipping on all women's and men's t-shirts and shorts.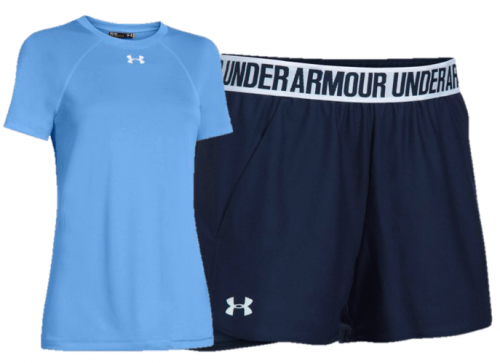 Free shipping at Under Armour is usually only offered on orders that are $75 or more, but if you simply add a t-shirt or a pair of shorts – or a combination of both – you can qualify for free shipping. For the women, that means you could grab an inexpensive pair of shorts like these UA Play 2.0 (only $29.99) or a workout tee, like this UA Locker (only $24.99), and still pay $0 for shipping.
The men have equally good options to choose from in this shorts and tee offer. For instance, this UA Charged Cotton Sportstyle tee is being sold for just $29.99, and these UA Tech Graphic shorts are also only $29.99. Both will qualify for free shipping, together or separately.
Under Armour Canada will be offering this deal for a limited time only.