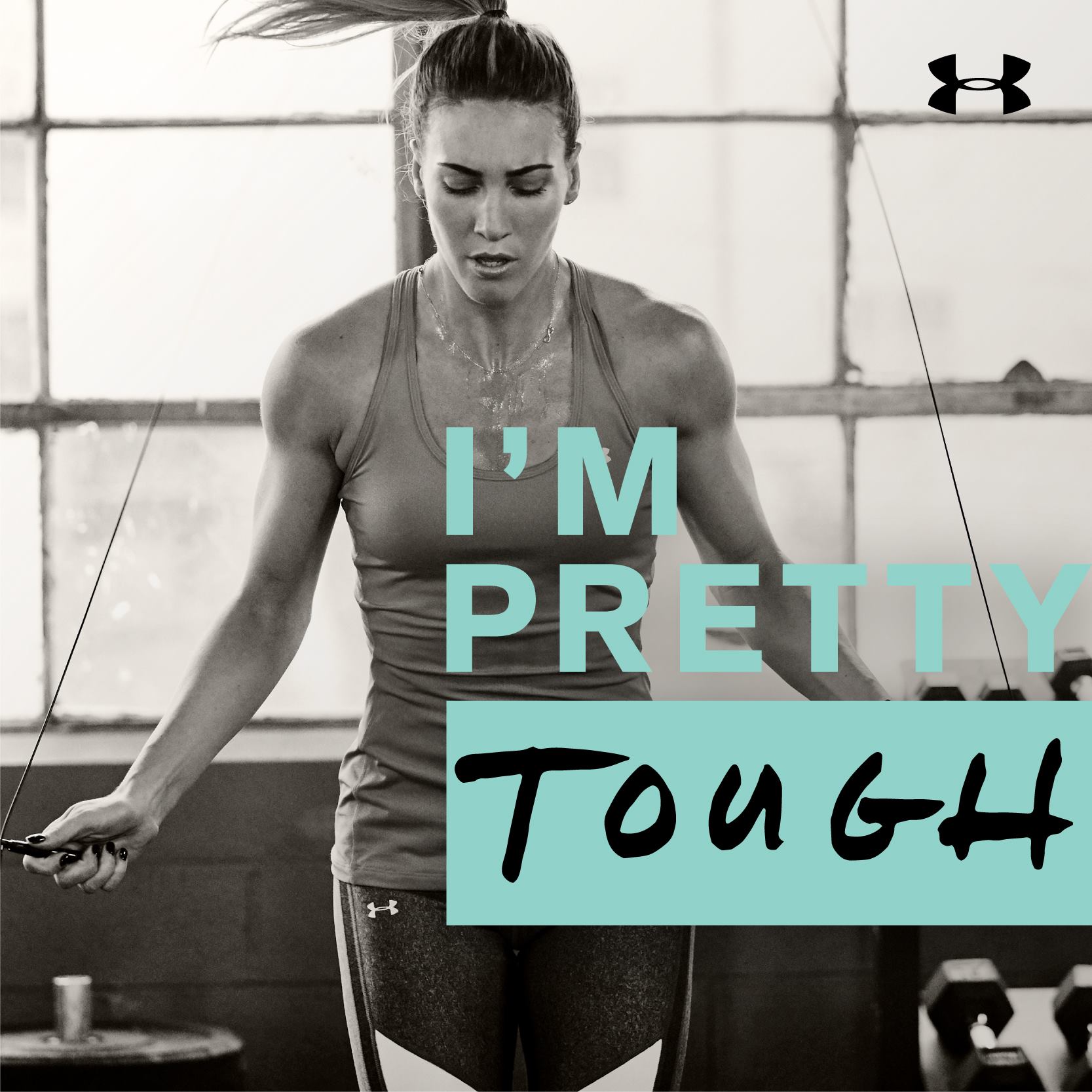 If you'd like to easily create a photo like the above, but with the adjective that best describes you, then click here. I created mine, it's pretty fun! 😉
Over the past few days, Under Armour Canada has released some fantastic deals. If you haven't checked them out then be sure to do so today because they're ending soon! Here's a list of the hot deals: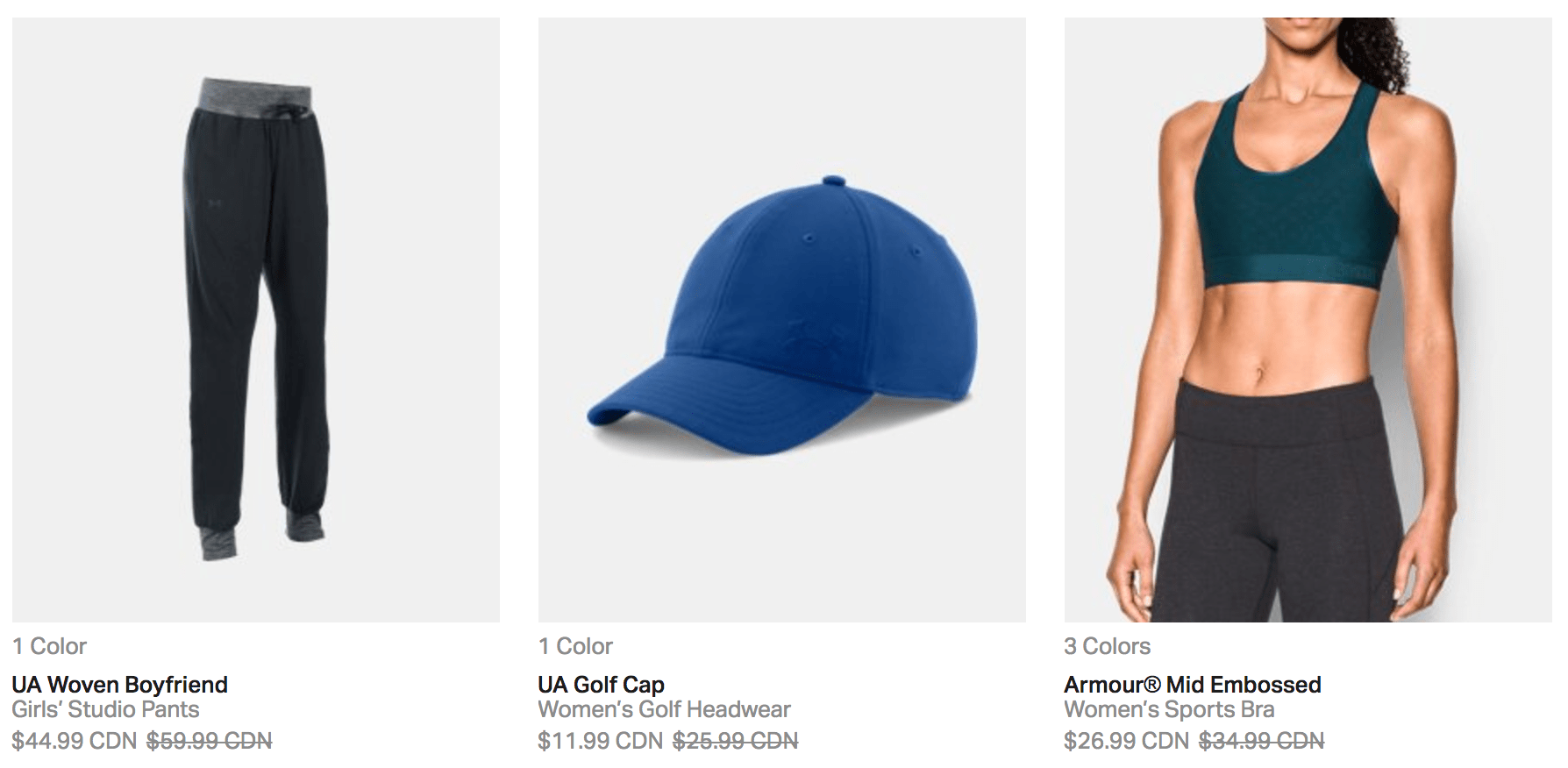 Under Armour offers FREE shipping on all orders of $75+.