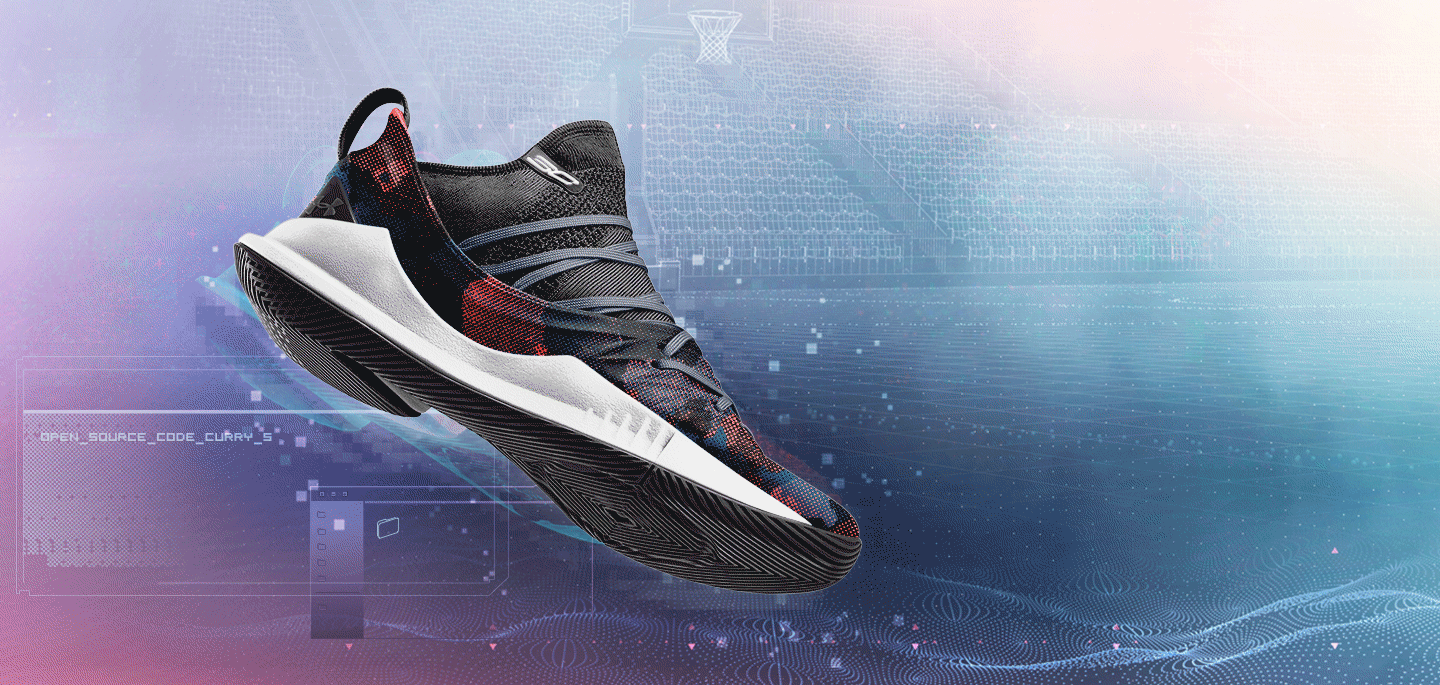 For those of you who find that Under Armour Canada is a bit outside of your athletic wear price budget, you should definitely check out their outlet section as there are usually great deals, but on the same high-quality products. Today, you're in luck even more as there's a sale on outlet products where you can save up to 40% off.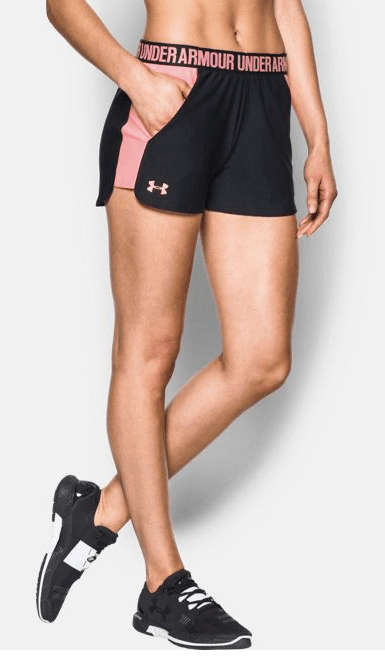 The sale is overflowing with awesome deals, ranging from athletic shorts to running shoes and sports bras to yoga leggings. An item that most runners would be hard pressed to ignore is the offer on these best-selling UA Play 2.0 running shorts, which are now just $22.49 though normally they're $29.99. Having owned at least four different pairs of these shorts in the past few years, I can attest to their lightweight and breathable feel.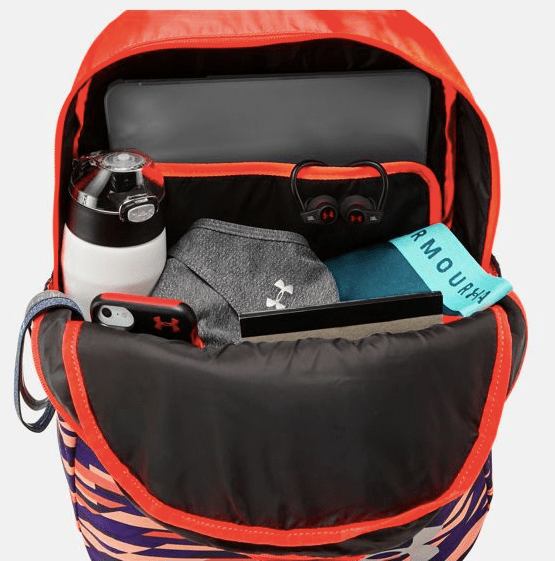 Another offer that Under Armour shoppers should be savvy to is the one on shipping. For those of you who are shopping within the new arrivals section or are buying a bag, you'll be able to qualify for FREE shipping with no minimum spend amount. This offer will only be available for a limited time only.
Under Armour normally offers FREE shipping on all orders that are $75 or more.