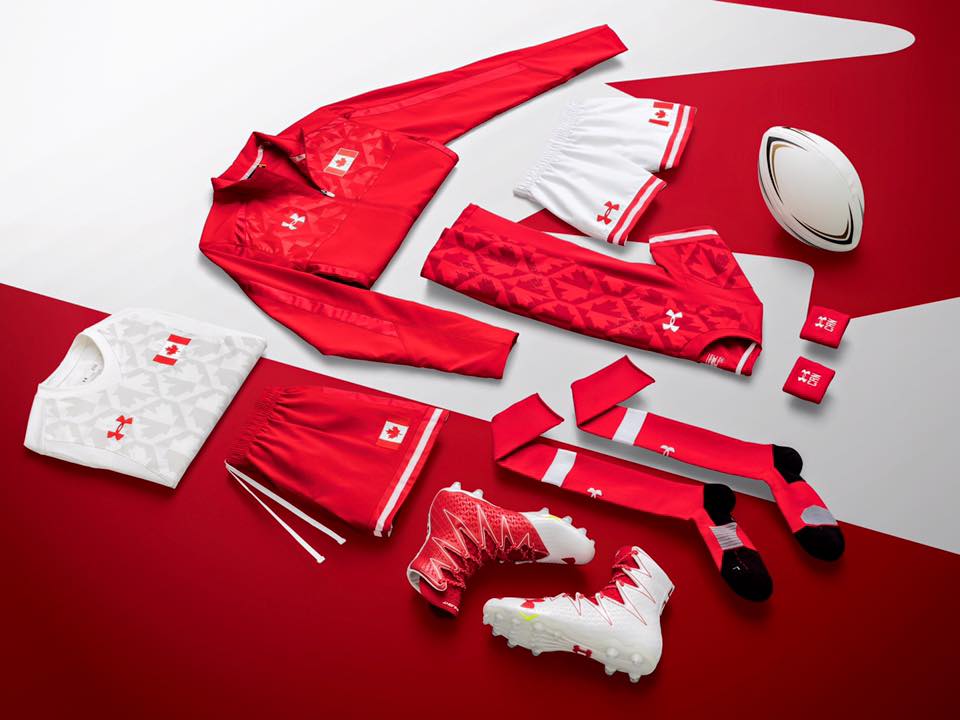 Under Armour Canada is offering some great deals on various outdoor wear! Take advantage of deals up to 40% off on shorts, t-shirts, sweaters, leggings, and much more for a limited time only! With the new year starting, now is the perfect time to jog, exercise, or go to the gym. Under Armour provides the perfect sportswear at affordable, reasonable prices!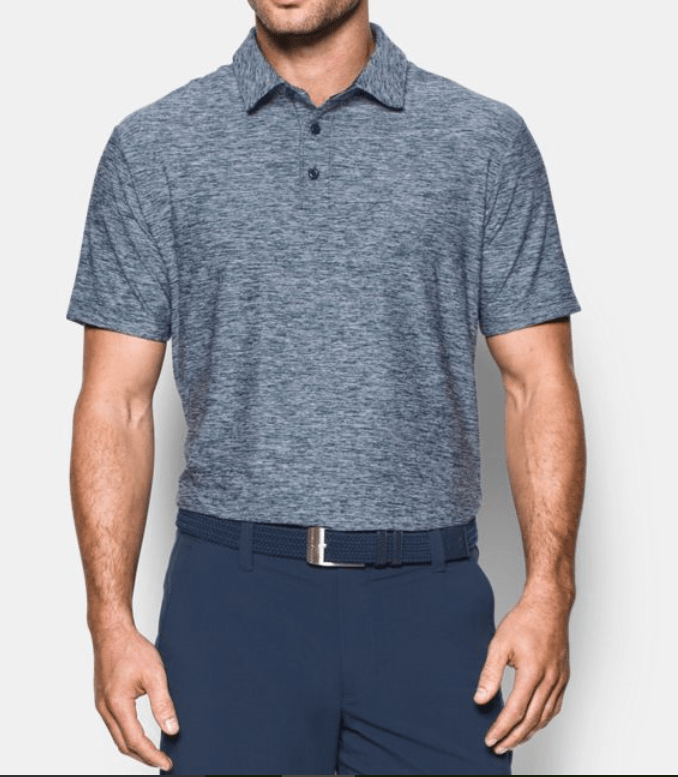 This men's Under Armour Playoff Golf Polo Shirt exhibits a classy, yet sporty style. It has a fuller cut for complete comfort, has a soft, snag-free finish, a 4-way stretch to allow for mobility in any direction, and protects your skin from harmful UV rays. This shirt comes in a variety of styles and colours, and can be yours for only $44.99 (previously $74.99)!
Also enjoy FREE shipping on orders over $75. Standard shipping is $11.95, and express shipping is $19.95.