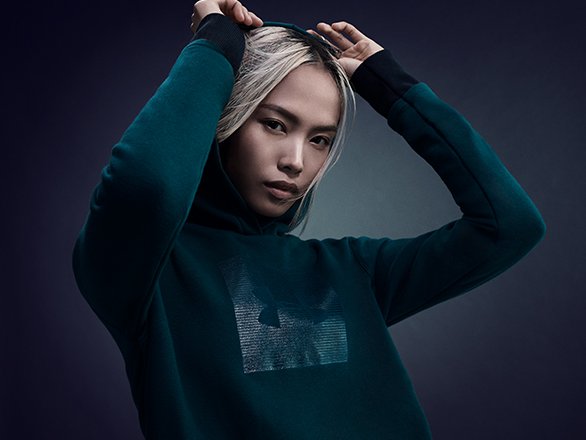 Under Armour Canada is having a sale within their outlet section, which essentially means you're having a sale on top of a product that has already reduced in price. You can save up to 40% off on some of Under Armour's best-selling items, such as the UA Tech Big Logo tee.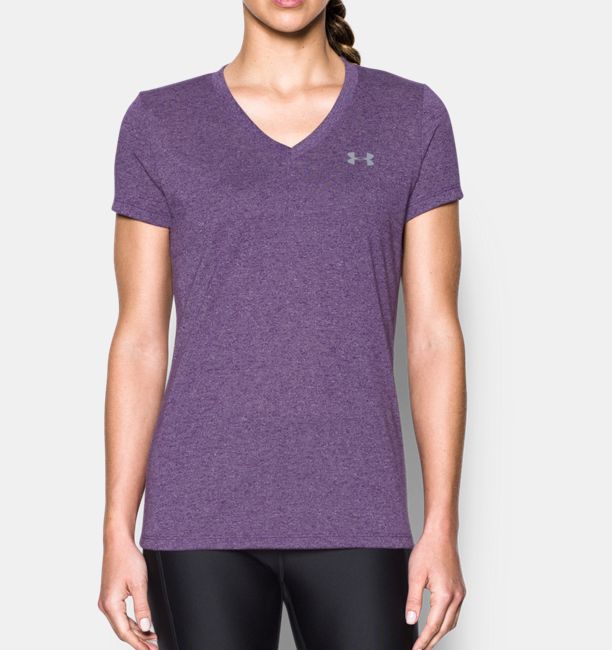 There are a number of great finds in this outlet sale, you just might have to do a little digging to find exactly what it is you're looking for. We've gathered up a couple of the better deals from the sale to help give you some inspiration of what to look out for, but don't hesitate to do your own digging as well!
Under Armour Canada offers FREE returns and FREE shipping on all orders that are $75 or more.
Click here to begin shopping at Under Armour Canada.