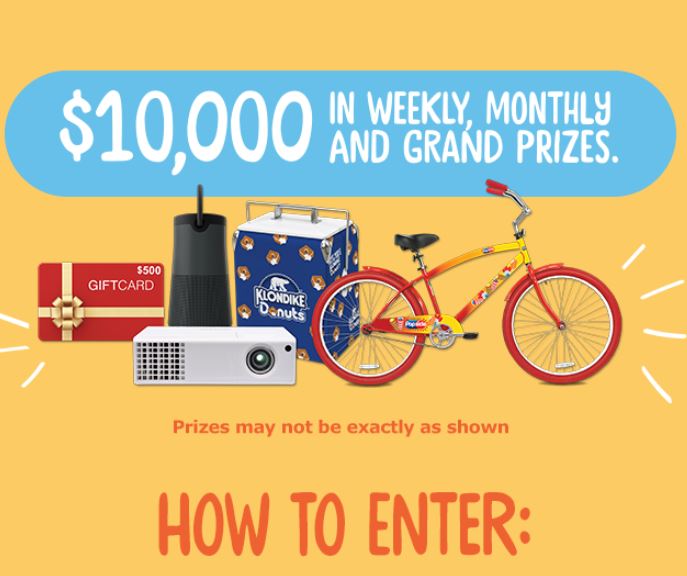 Unilever Canada has a new contest and they are giving away $10,000 worth of prizes! To try to win a prize in the Chill More Win More contest, all you have to do is upload your receipt after purchasing participating products.
To enter the contest you can purchase any product from any of the following brands: Popsicle, Klondike, Magnum, Ben & Jerry's, or Breyers. The contest will end on August the 31st, 2021 and you may participate with each qualifying product purchase that you have made.
If you are looking for a great price on any of these products this week, you can pick up Popsicle Novelties at Walmart Canada for just $1.88 this week. Breyer's Classic or Popsicle Frozen Dessert, Klondike or Popsicle 4-12s are on sale at Zehrs, Loblaws, and Atlantic Superstore for $2.99 each. Until the end of the evening Ben & Jerry's and Magnum Bars are 2/$10 at Shoppers Drug Mart Canada.
Click here to participate and let us know if you win!