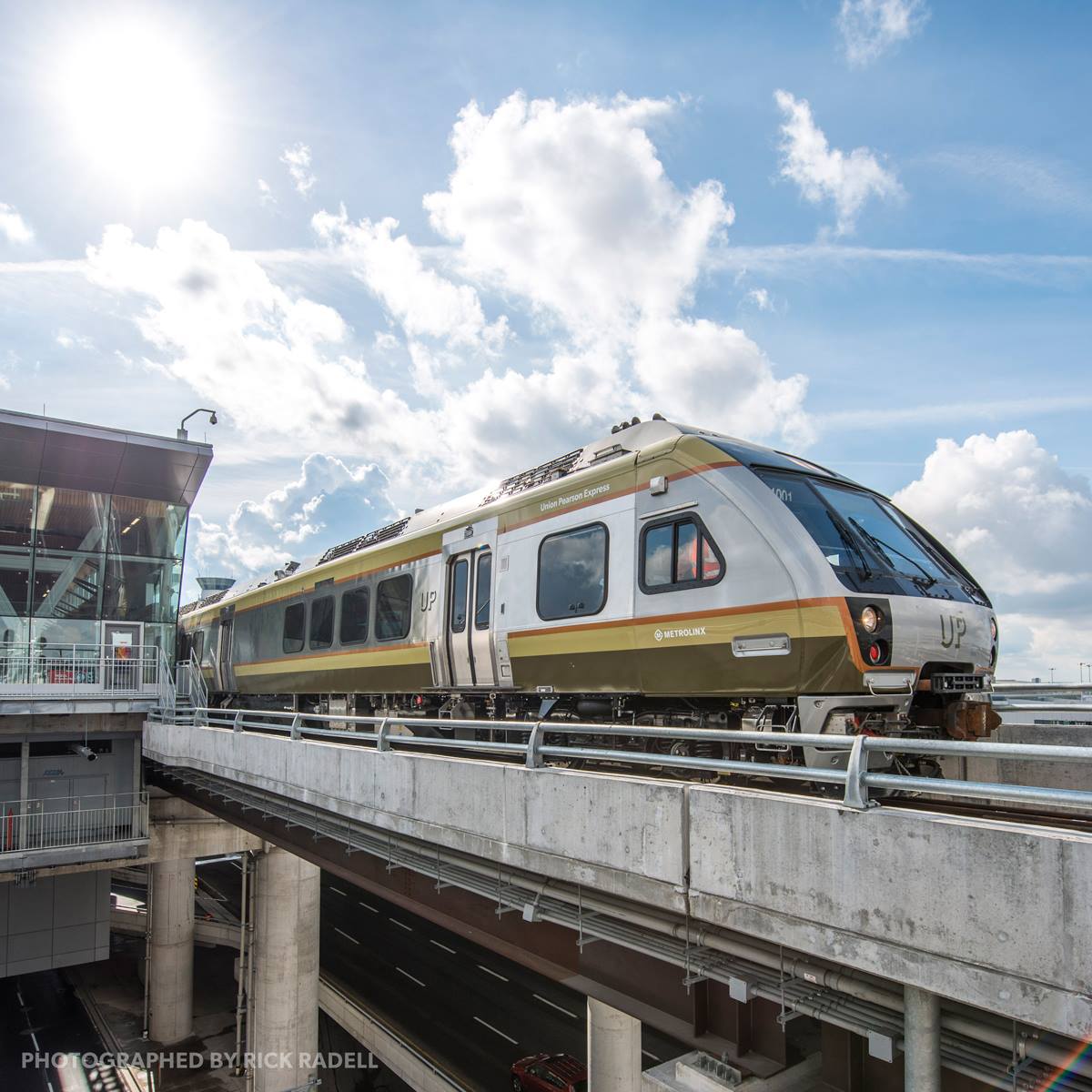 Union Pearson Express will now be more affordable to everyone! After not reaching the projected goals of 7,000 daily passengers, the Union Pearson Express fare prices will be slashed on March 9, 2016 from $27.50 to $12 without a Presto card, and from $19 to $9 with one. Click here for more details on the new fares.
This change was initiated just one week after the free UP Express event that coincided with the long Family Day weekend and NBA All Star weekend. The free train service saw about 10,000 riders on Saturday, 13,500 on Sunday, and a line up that went all the way to the east wing of the train station's Great Hall.
"Obviously there's a challenge with respect to the financial numbers" Transportation Minister Steven Del Duca said. "Our job right now with this announcement is to encourage more people to take it so we drive up the ridership."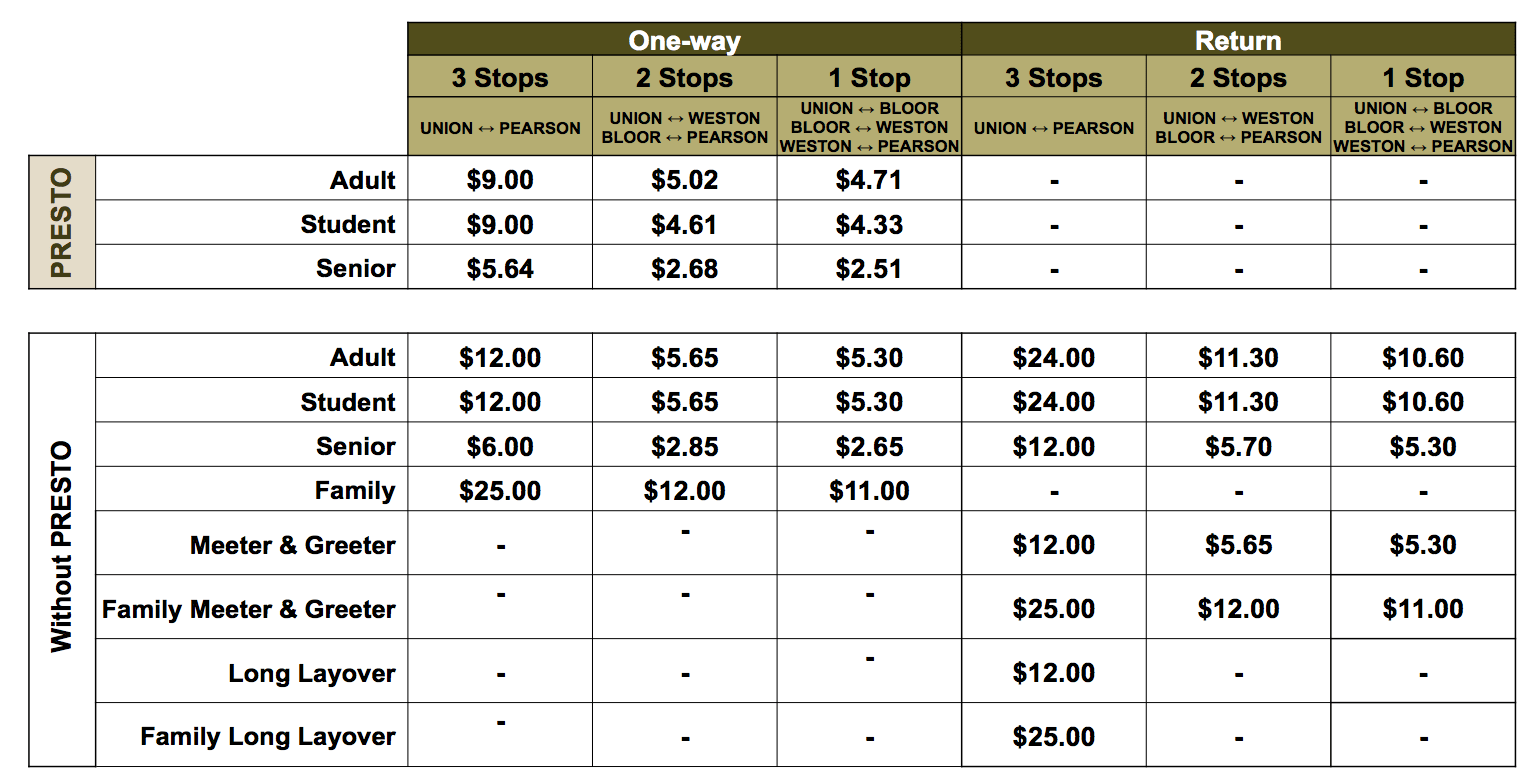 Many travellers were disappointed with the high prices of the UP Express when it was first introduced eight months ago and expressed their preference for the TTC route instead ($2.90 for one-way). However, with the price change next month, perhaps the UPX will finally be able to reach the projected ridership it once had.