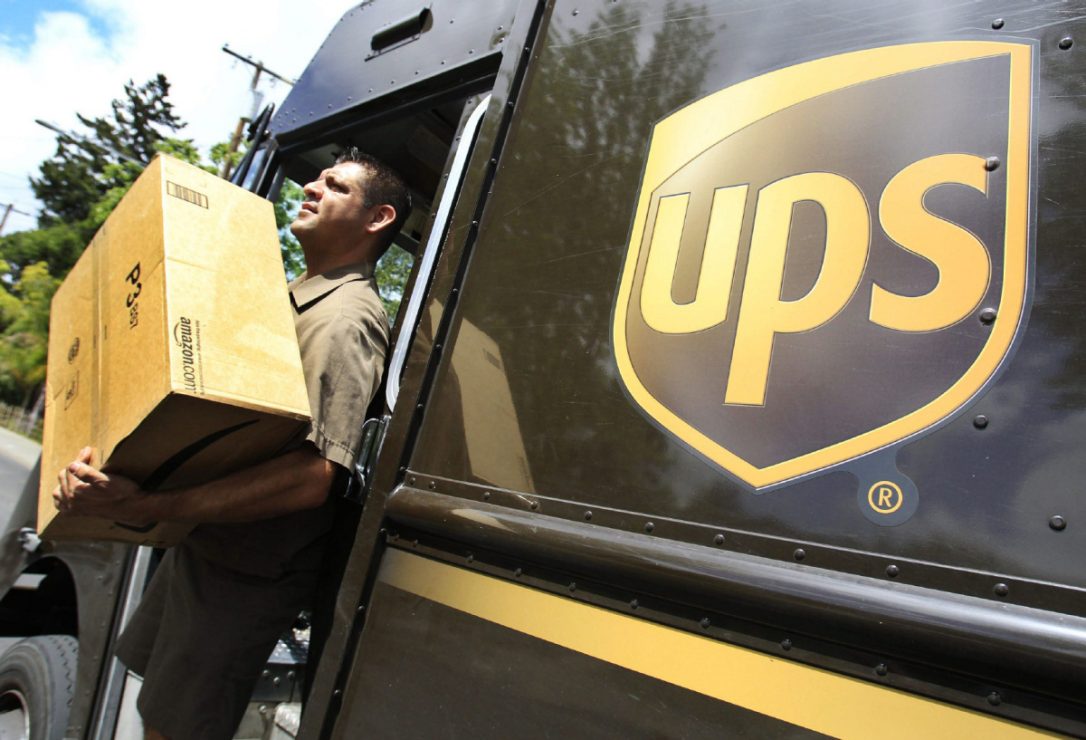 UPS Canada announced today that they are launching a bicycle delivery project. UPS is partnering with the city of Toronto to launch a cargo delivery bicycle pilot project to improve the flow of traffic in the densest parts of the city.
"The success and learnings of this pilot will determine our strategy going forward for cargo delivery by bicycle on a larger scale in Toronto and potentially to other cities across Canada," Christoph Atz, president of UPS Canada, said during a press conference in Toronto today, Monday October 23 2017.
Officials said the pilot will begin with just one bicycle conducting deliveries by travelling on roadways. Mayor John Tory said the test vehicle, which carries a large square cargo hitch in the rear, won't be allowed on bicycle lanes. Tory said the UPS pilot project will ease some of the frustration of drivers, pedestrians and cyclists about courier companies parking their trucks in bike lanes or taking up a lane of traffic.