Save 50% Off the Urban Decay Canada All Nighter Foundation & Concealer plus get a free all nighter setting deluxe sample with all orders. Use code: STAYALLDAY. Promo ends July 5, 2020. Plus, save up to 50% off outlet items.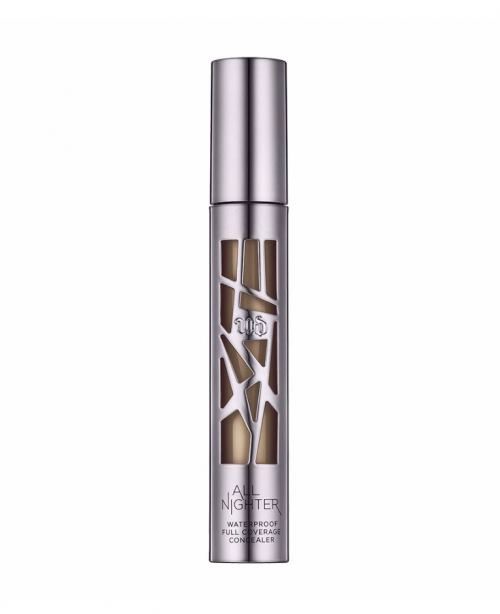 All Nighter Waterproof Full-Coverage Concealer provides flawless matte coverage that lasts all day and all night. Cover anything and get a perfectly blown-out effect. Save up to 50% off and get this concealer now for $19 (reg. $38).
Get free shipping on orders of $50+.
Click here to to start shopping at Urban Decay Canada.