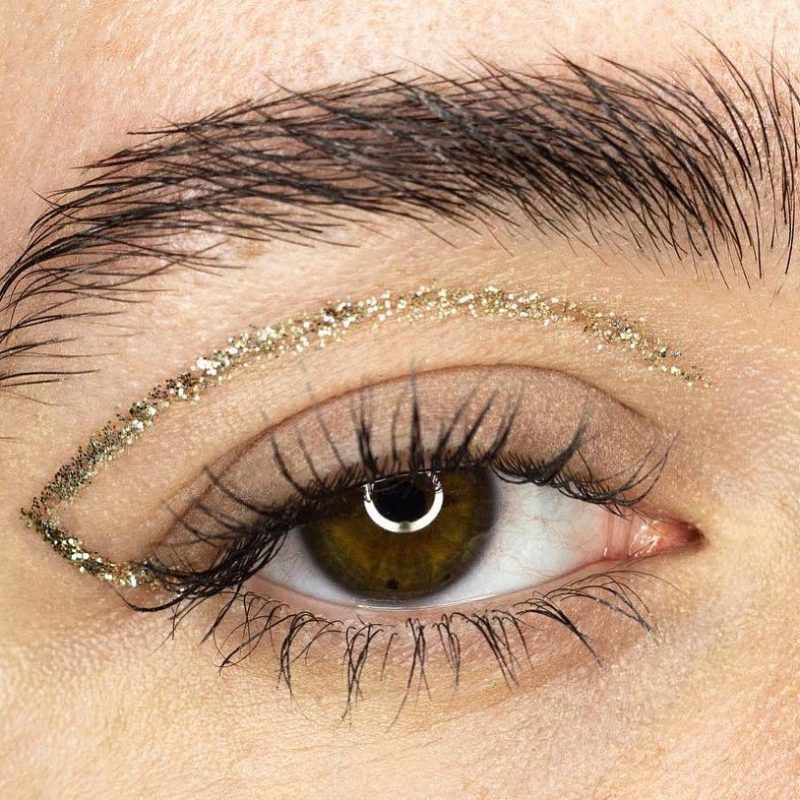 Improve your beauty routine with the quality cosmetics from Urban Decay Canada. Shop online today to buy 2 Singles Eyeshadows and get the Third FREE by using the promo code SINGLESPARTY at checkout. Offer does not include sale items. Valid until Monday, May 20, 2019. In addition, save up to 50% off Sale Items.
This Moondust Singles Eyeshadow is FREE (originally $26.50) when you buy it with two other regular-price Singles Eyeshadows and use the code SINGLESPARTY at checkout. You save $26.50! Sparkly shadow goes ultra-sophisticated—with intense hues, microfine sparkle and lush, 3-D metallics. You've never seen a sparkly shadow this sophisticated. Moondust is dazzlingly sparkly but with a super refined, incredibly sophisticated feel (and not a single speck of chunky glitter). Microfine bits of iridescent sparkle collide with intense, dreamy hues and lush, 3-D metallics—for an effect that's out of this world.
Urban Decay is offering free shipping on orders of $50+.