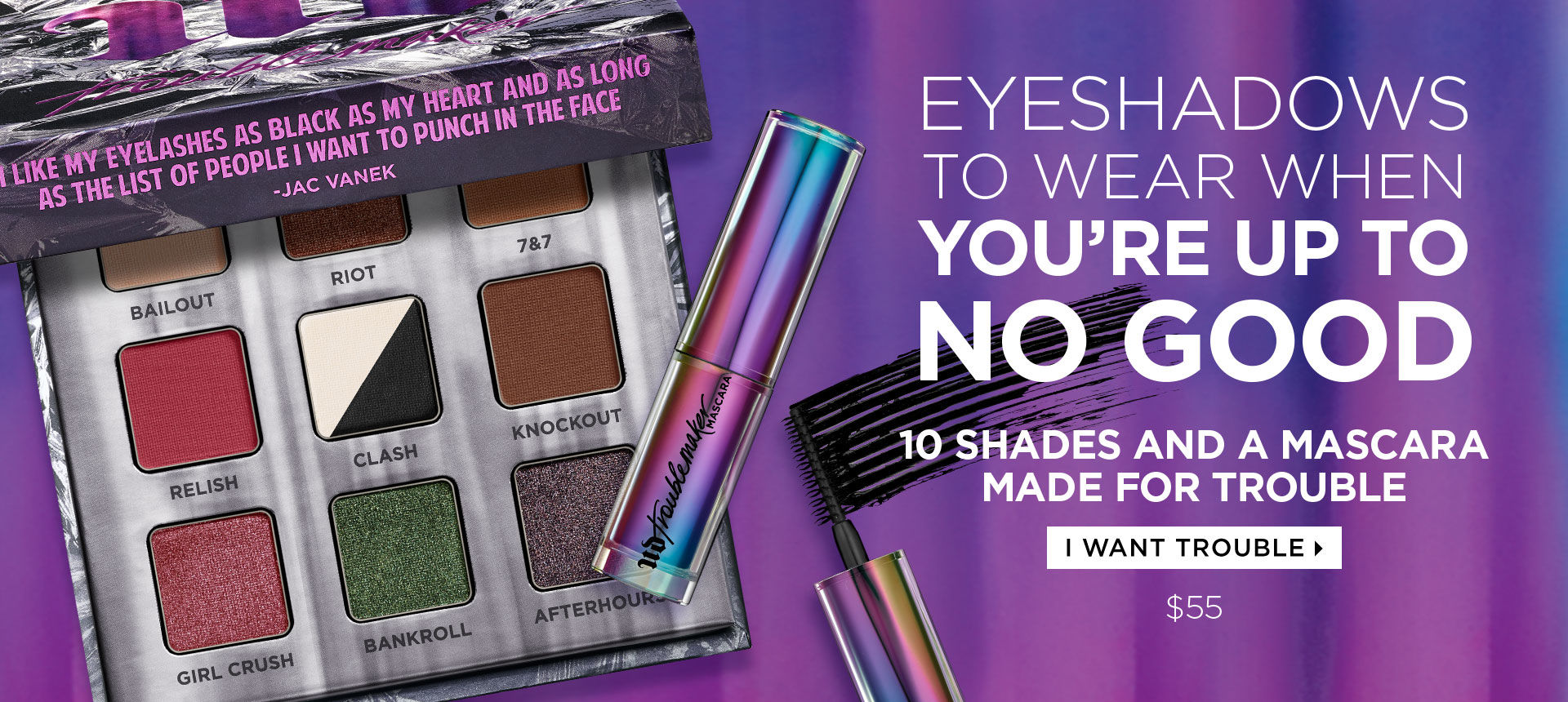 This is a nice little offer from Urban Decay Canada that will surely give you an extra incentive to check out the sale section, as right now you can shop at Urban Decay and receive FREE shipping on all orders with no minimum purchase required.
There is no code required, and though the site still says that free shipping is only available on orders of $50 or more, once you add the items to your cart you'll see that it actually doesn't matter what your cart total is as the discount will automatically be applied regardless of price.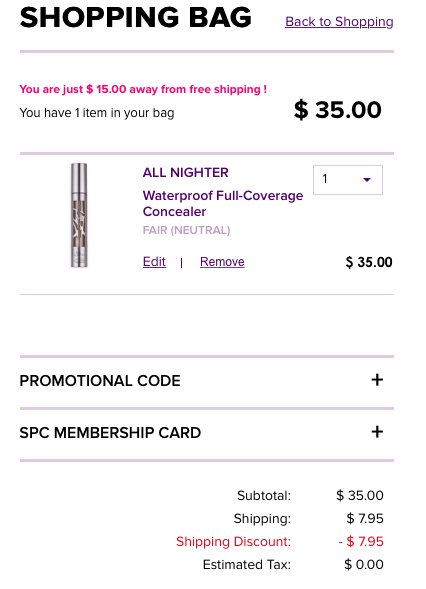 So I decided to grab some of the new All Nighter Waterproof Full-Coverage Concealer for just $35, but there are ample goodies worth checking out that fall well below the previous $50 threshold for free shipping. For instance, this Travel-Size Naked Illuminated Shimmering Powder for Face and Body is just $15 and this Vice lipstick is only $22.
This offer from Urban Decay Canada will only be available for a limited time only.