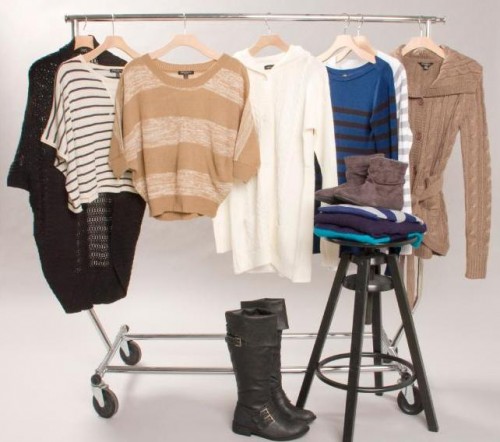 For a limited time Urban Planet is offering their sweaters on special: Buy One Get One 50% off as well as 99c shipping!! Personally, I always love the free or extremely cheap shipping deals because it's just so much handier to be able to shop online.
Click here to check out the selection online
Don't forget to check out the clearance section too – there are some stellar deals hidden away there!