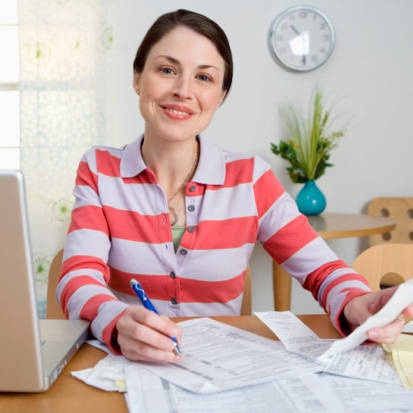 While we all love to make the most of our coupons and rebates to save, mail in rebates have specific requirements that mean that using multiple rebates for free points on 20x day at Shoppers Drug Mart or towards spend $60 for Checkout 51 may not work out so well for you.
We often get asked on the forums about how to split up rebates after the user has bought several items on one receipt and the simple fact is that most rebates will require the original receipt.  You can use the receipt for Checkout 51 and then mail it off for a single rebate, but likely not multiple mailed rebates (unless they specify you can use a copy, which is rare) or risk not getting your rebate.
The best thing to do is to use just one mailed rebate per promotion, it can help bring down your out of pocket expense for a promotion and you are more likely to actually get paid for all of your rebates.  Returning items you bought on 20x day to get separate receipts may bring you below the spend threshold and you will lose the points you earned on that transaction (on a side note, you also lose any item bonus points attached to the sale).
Use one rebate per transaction (unless an automatic/Checkout 51 rebate that can be claimed electronically)
Make sure it is clear which coupons belong to items, if you used coupons at 20x for other items, they may decline your rebate if the coupon shows under their product as you often can't combine a coupon with the rebate
Track your rebate, write down the date mailed etc and photocopy or take a photo of all of the items in case they say something is missing
Click here to see our general rebate tips