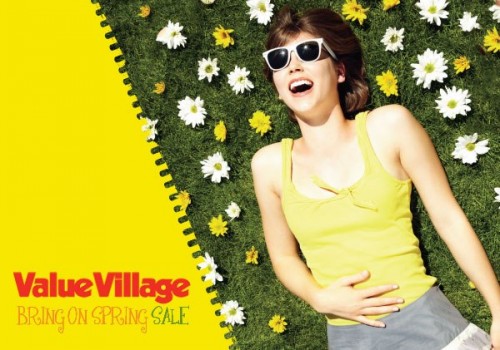 Shop at Value Village on Monday and save 50% on clothing, shoes, accessories, and bed and bath.  It is rumoured that you can shop tomorrow if you are Super Saver card holder and take advantage before non-card holders but you may want to call ahead and make sure your store is participating.
Click here to find your local Value Village store
What has been your best find in Value Village? Do you prefer other thrift stores over Value Village?  Do you shop in them at all?