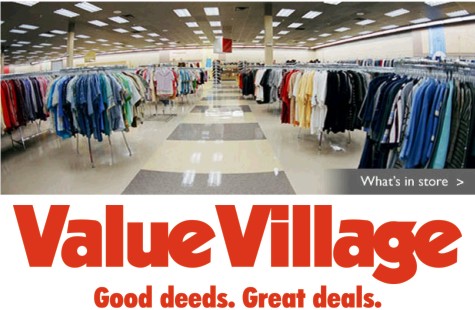 Value Village's next 50% off sale has been announced: Monday, February 27th, a week after Family Day! Discount applies to everything that you can wear on your body, clothing, shoes, & items tagged Bed & Bath. Excludes jewelry, housewares, electronics, & furniture.
Stores open at 7am that day, closes at the usual time, 9pm.
Click here to visit VV's website!