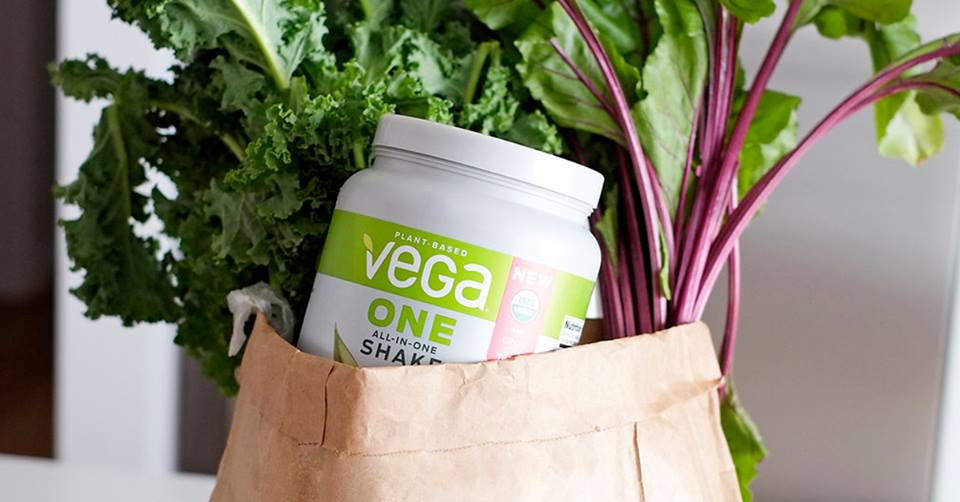 Enjoy clean, plant-based nutrition from Vega Canada. Shop online today to save 25% off everything and receive a FREE Shaker Cup (valued at $9.95) on orders of $75+ by using the code MARCH25 at checkout. Mix your Vega products better, and faster with your own free Vega Shaker 800ml Cup! This sale is available for a limited time only.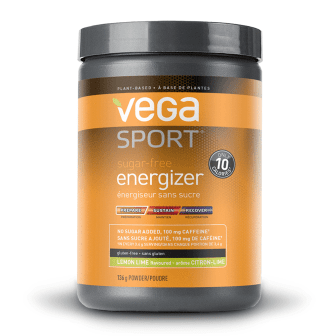 This Vega Sport Sugar-Free Energizer is on sale for $42.49 (originally $49.99 ), but when you use the code MARCH25 to receive 25% off, you get it for only $31.87! You save $18.12 off the original price. There is 100 mg of caffeine in one serving of Vega Sport® Sugar-Free Energizer. The sources of caffeine are green tea and yerba maté.
Vega Canada is offering free shipping on orders of $75+.
Click here to start shopping at Vega Canada!