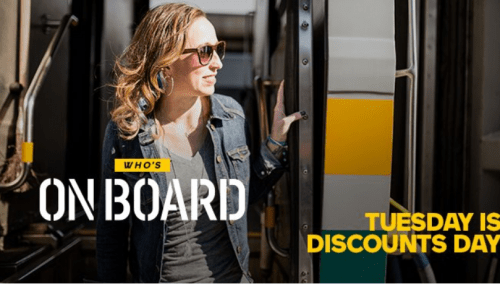 Every Tuesday, Via Rail Canada offers travellers some great discounts on tickets for popular Economy and Sleeper Class routes. Today is no exception with some great deals on fares from as low as $19 one way.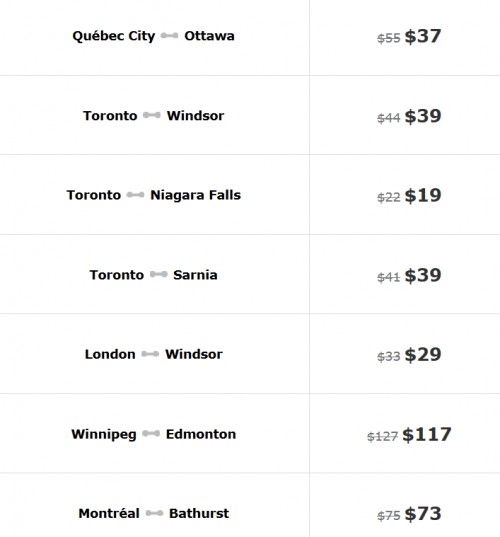 Today, Via Rail is offering a few less routes at a discounted price than usual, but you can still find some decent deals. As usual, you can travel between Toronto and Niagara Falls for just $19, which is just a few cents more than the GO Transit price. You can also save up to $18 off the regular price by purchasing a ticket between Quebec City and Ottawa today. If you want to gravel a little farther, Via Rail is offering tickets between Winnipeg and Jasper for $158.
For economy class discounts you have until 11:59pm on September 22, 2015 to book. Travel between Saturday, September 26 and Friday, October 2, 2015 inclusive in the Québec City-Windsor corridor. For the long haul and sleeper trains, travel between Saturday, September 26 and October 23, 2015.
Click here to view deals on fares online at Via Rail Canada.