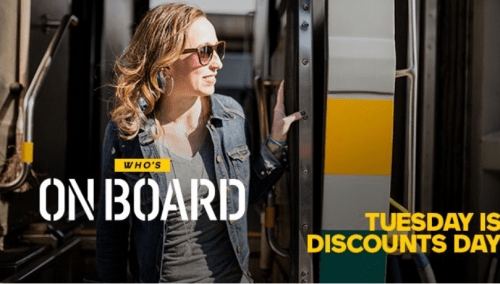 Every Tuesday, Via Rail Canada offers some great discounts on tickets for their Economy and Sleeper Class routes. If you're looking to save on your next trip within Canada, head over to Via Rail and check out these offers before they're gone!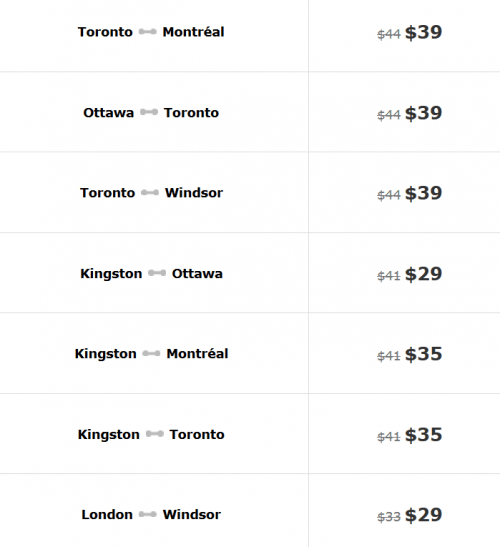 This week, most of the offers from Via Rail get you savings on shorter distance routes. You can travel one way from Toronto to Montreal or Ottawa to Toronto for $39. This is great if you're looking for some savings on a short weekend trip away. If you've got a little more time to spare and want to take a the scenic route, you can enjoy the Canadian landscapes while travelling from Toronto to Edmonton for $261.
For economy class discounts you have until 11:59pm on September 8, 2015 to book. Travel between Saturday, September 12 and Friday, September 18, 2015 inclusive in the Québec City-Windsor corridor. For the long haul and sleeper trains, travel between Saturday, September 12 and October 9, 2015.
Click here to view deals on fares online at Via Rail Canada.