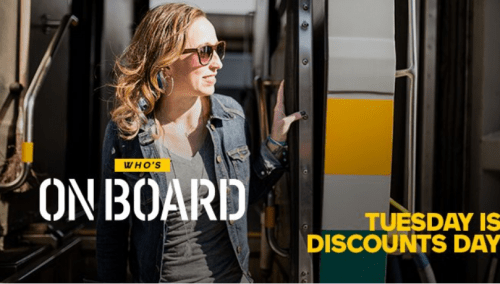 It's Tuesday and once again Via Rail Canada has some great discounted deals on escape fares for economy and sleeper class seats that will help you save on your next trip, whether it be near or far. These deals will only last until midnight tonight, so don't wait too long to purchase your tickets!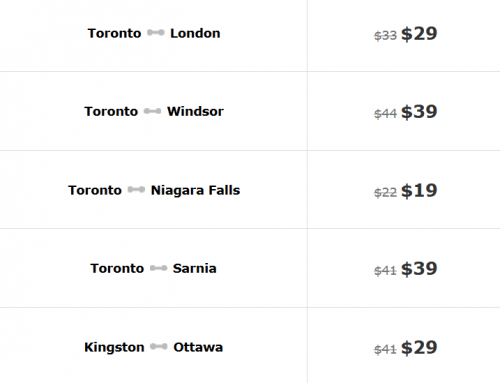 During today's sale at Via Rail you can find one way fares from as low as $19, such as a one way trip from Toronto to Niagara Falls. This great price is only slightly more than the cost of a GO Transit ticket on the same route and is a great idea if you'd like to comfortably make your way to the falls for some shopping and fun. Another good deal is on a one way ticket between Kingston and Ottawa for $29. Tickets on this route normally sell for $41, making this one of the bigger savings you can pick up today.
These offers must be booked by 11:59pm ET on August 18, 2015 to get your discount. Travel between Saturday, August  22 and Friday, August  28, 2015 inclusive in the Quebec City-Windsor corridor, or travel between Saturday, August 22 and Friday, September 18, 2015 inclusive on long-haul trains.
Click here to view more Tuesday discounts on fares at VIA Rail.