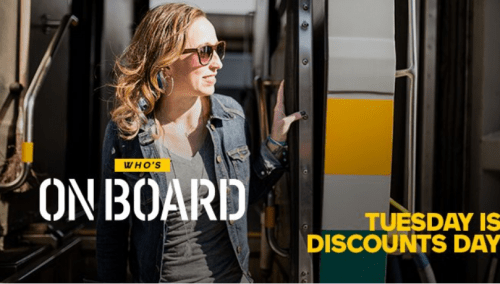 Every Tuesday, VIA Rail Canada offers some amazing discounted deals on Escape Fare on Economy and Sleeper Class tickets for customers. If you've been thinking about travelling short or long distance to various locations across Canada, be sure to check out these deals that are only offered until midnight tonight!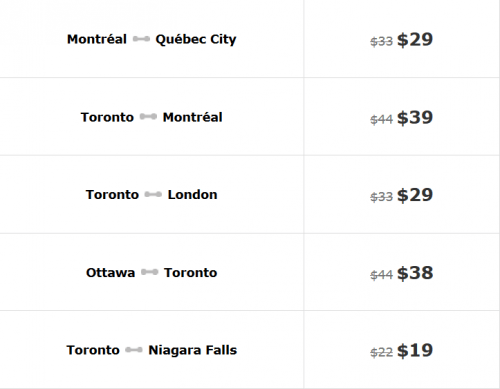 If you're travelling short distance, the discounts offered by VIA Rail aren't too steep, but will still keep some extra money in your pocket. You can travel between Ottawa and Toronto for $38 (reg $44) one way. If you're not in a rush, this is a much cheaper option than flying which could cost you $145 one way. A new longer distance fare that I noticed a deal on is between Montreal and Truro, Nova Scotia for $100 (reg $105). This is a great option if you've been thinking about travelling around the east coast.
This offers must be booked by 11:59pm ET on August 11, 2015 to get your discount. Travel between Saturday, August  15 and Friday, August  21, 2015 inclusive in the Quebec City-Windsor corridor or travel between Saturday, August  15 and Friday, September 11, 2015 inclusive on the long-haul trains.
Click here to view deals on fares at VIA Rail.