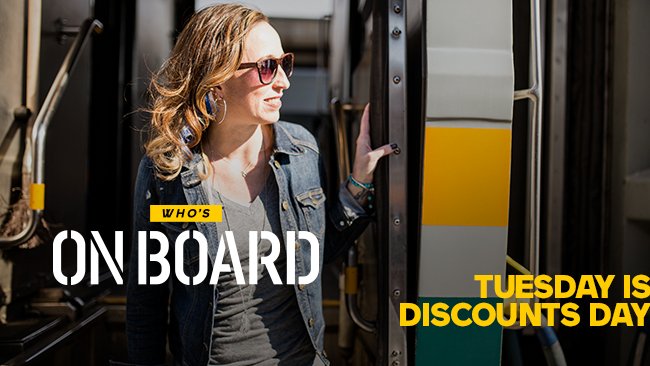 You know the drill. As it is once again Tuesday, that means that VIA Rail Canada will be hosting their discount Tuesday sale where you can save on Escape fares on select Economy and Sleeper class tickets until midnight today (11:59pm EST). If you are planning on booking an Escape fare ticket in Economy class that is travelling within the Quebec City and Windsor corridor, then you will only be able to book travel for between June 6th and June 12th inclusive.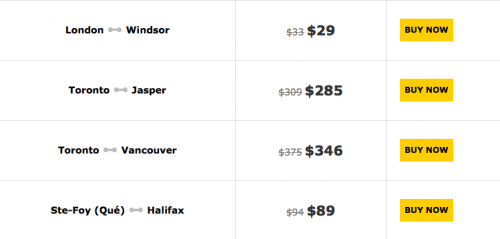 If instead you are booking a long-haul ticket through VIA Rail, that is also an Economy class ticket, then you will be able to book your travel for between Saturday, June 6th and Friday, July 3rd. There are some rather good deals for travel between Toronto and the west coast, with one-way fares to Jasper being just $285 (was $309) and one-way fares to Vancouver costing just $346 (was $375).
That being said, if you are making these kind of long-haul trips you may prefer to book an Escape fare Sleeper class ticket, which you can also purchase at a discounted rate today, so long as you book your dates of travel for between Saturday, June 6th and Friday, July 10th.
Click here to begin shopping the discounted Escape fares prices on VIA Rail Canada.