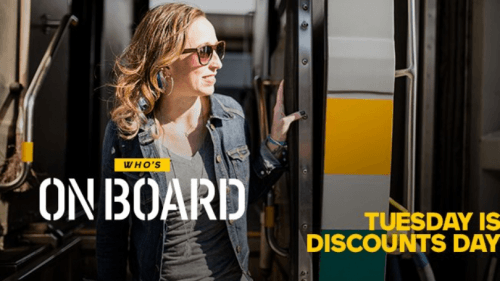 Today's Tuesday, and that means that Via Rail Canada has once again offering travellers amazing discounts on Escape Fares on Select Economy and Sleeper Class Routes! Today is no exception, with one-way economy fares starting as low as $29.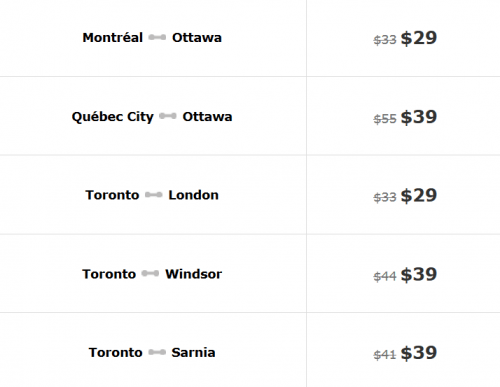 If you're looking for a comfortable way to travel a short distance, take advantage of today's discounts on economy fares from Via Rail. You can travel a short distance between Montreal and Ottawa or Toronto to London for only $29. I often travel between Toronto and London to visit family and a Greyhound bus normally costs me at least $35-$40 one way, so this deal from Via Rail is pretty good!

If you're looking to go on a long haul trip, you can find amazing discounts on Sleeper Fares as well. The discounts and prices will vary depending on how far you go and what type of sleeping arrangements you choose to pay for, but some of the deals are pretty good! You can travel between Toronto and Vancouver in a cabin for one with your meals included for only $1401.50 (reg. $2336). If you're looking for a relaxing leisurely trip across the country where you can sit back, relax and enjoy Canada's scenery, then this might be a great option for you!
For economy class discounts you have until 11:59pm on June 23, 2015 to book. Travel between Saturday, June 27 and Friday, July 3, 2015 inclusive in the Québec City-Windsor corridor. For the long haul and sleeper trains you have until 11:59pm June 24, 2015 to book. Travel between Saturday, June 27 and Friday, July 24, 2015 inclusive on the long-haul trains.
Click here to view deals on fares online at Via Rail Canada.