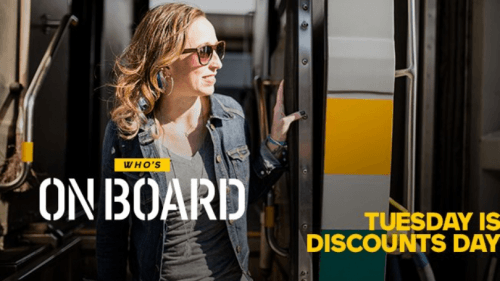 It's Tuesday, and that means that Via Rail Canada has once again released some amazing deals on fares for select economy and sleeper class routes!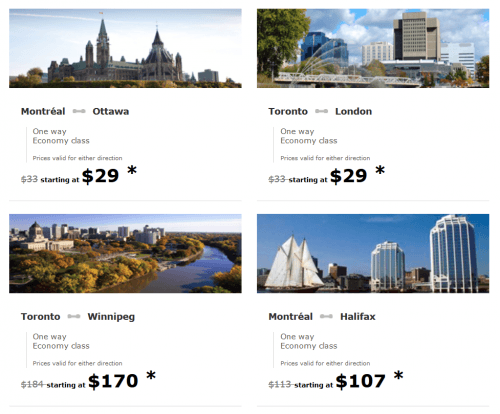 Today Via Rail is offering more long distance routes than usual, but you can still pick up one way economy fairs for short distance trips for as low as $29. You can travel from Montreal to Ottawa or Toronto to London for only $29. Greyhound tickets normally cost about $35 for a one way trip between Toronto and London, so this is a pretty great deal on a more relaxing form of travel! If you're looking to go a little farther, you can travel with Via Rail between Montreal and Halifax for just $107. If you choose to go this route by plane instead, it costs about $250 and up with WestJet and Air Canada!
You have until 11:59pm ET on June 30, 2015 to purchase your discount economy tickets for travel between July 4 and July 10, 2015. For long haul trains you have from July 4, 2015 to July 31, 2015 to travel.