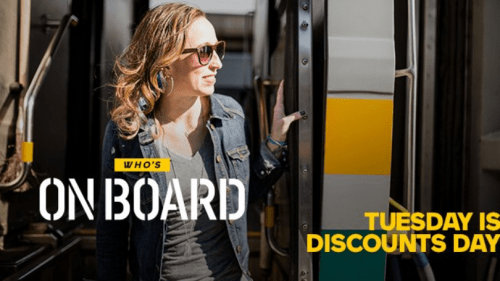 If you're planning a trip away, save on fares with Via Rail Canada's discount Tuesdays! Every Tuesday, Via Rail offers some amazing deals on fares for select economy and sleeper class routes!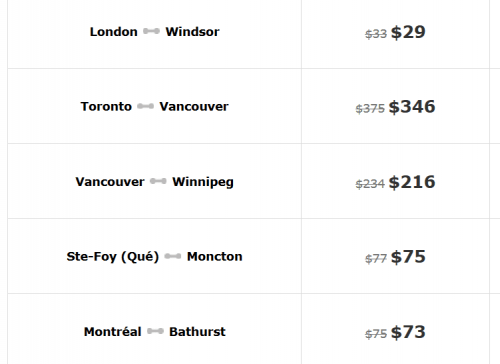 This week, you can get deals on Via Rail economy fares on short distance routs for as low as $29. If you're looking to take a quick trip away, you can head from London to Windsor or Ottawa to Montreal for just $29 one way. If you're looking to travel the rails and enjoy Canada's scenery, you can save on long distance routes as well. Today, Via Rail is offering fares between Toronto and Vancouver for $346.
You have until 11:59pm ET on July 7, 2015 to purchase your discount economy tickets for travel between July 11 and July 17, 2015. For long haul trains you have from July 11, 2015 to August 7, 2015 to travel. Fares may vary based on seat availability.
Click here to book your Via Rail Canada tickets.