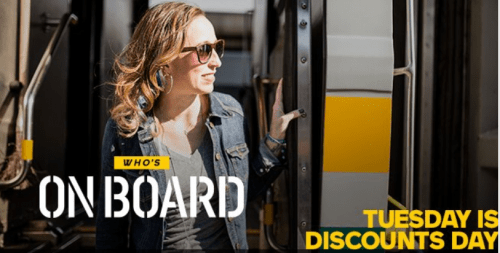 Via Rail Canada has just released its weekly list of discounts on select economy and sleeper class routes! If you're thinking about heading home this Thanksgiving weekend, be sure to check out these reduced fares as you could save on your trip!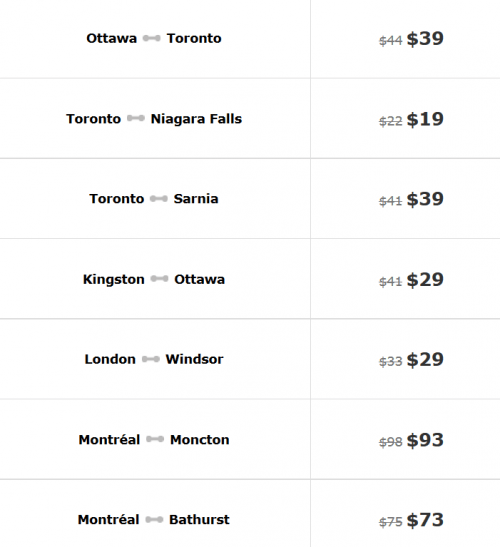 One of the best deals this week from Via Rail include a trip from Toronto to Niagara Falls for just $19, which is slightly more than the GO Transit cost on the same route. You can also save on trips from Ottawa to Toronto from $39, and Kingston to Ottawa for $29.
For economy class discounts you have until 11:59pm on October 6, 2015 to book. Travel between Saturday, October 10 and Friday, October 16, 2015 inclusive in the Québec City-Windsor corridor. For the long haul and sleeper trains, travel between Saturday, October 10 and November 6, 2015.
Click here to view deals on fares online at Via Rail Canada.