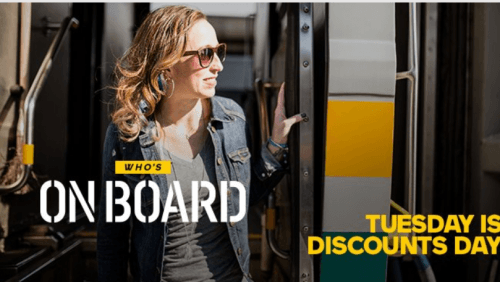 It's Tuesday, so that means that once again Via Rail Canada is offering travellers great discounts on Escape fares on select Economy and Sleeper class tickets until midnight! This week you can find some great deals on tickets for as low as $19!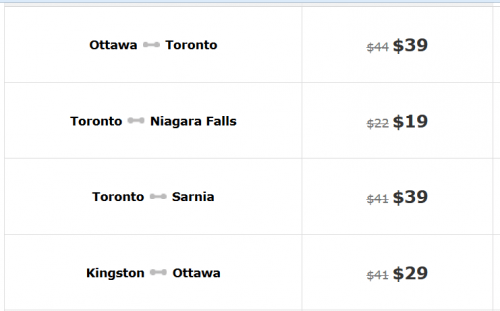 This week, Via Rail has some great deals on short distance economy fares starting as low as $19. You can take a short trip for a day, or weekend from Toronto to Niagara Falls for just $19! It's a great deal if you want to travel in comfort, view the falls, do some shopping and take in everything Niagara Falls has to offer. If you're looking to go a bit farther and gaze at the Canadian landscapes from your window, you can also get a great deal on routes between Saskatoon and Vancouver for as low as $168 one way!
You have until 11:59pm ET on July 14, 2015 to purchase your discount economy tickets for travel between July 18 and July 24, 2015. For long haul trains you have from July 18, 2015 to August 14, 2015 to travel.