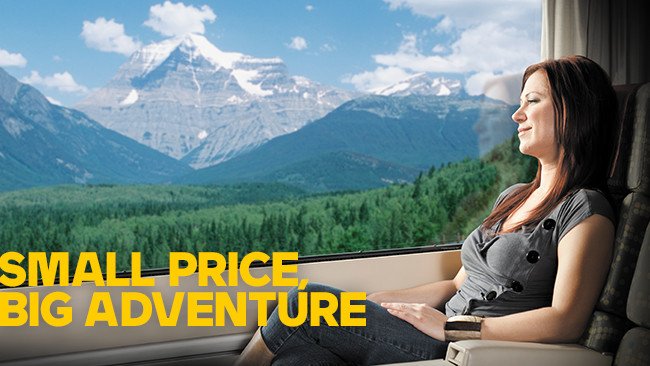 As with every Tuesday, VIA Rail Canada offers their weekly discounts on Escape fares for either Economy or Sleeper class tickets with the only catch being really that the hot prices will only be available until midnight of that Tuesday. Today's offers follow the same restrictions, though there are some rather hot discounts in both the Economy sale and the Sleeper sale that I found, that some of you may be interested in checking out this week.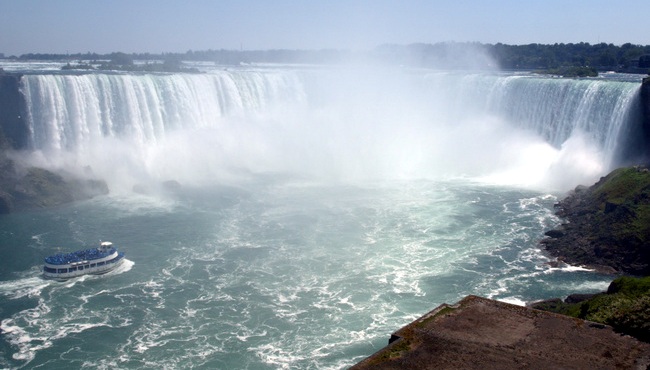 If you're looking for a cheap daytime activity to do with you and a friend, and you reside within the GTA, then you may want to check out the prices that VIA Rail is offering on a one-way Economy class ticket to Niagara Falls. Right now, if you book your dates of travel for Niagara Falls for between June 13th and June 19th, then you will only have to pay as little as $19 for a one-way ticket.
The dates for this Niagara Falls trip are only valid for the Quebec City-Windsor corridor, so if you are travelling on a long-haul trip the dates will be extended to being between June 13th to July 10th.
Click here to begin shopping the discount Tuesday sale at VIA Rail Canada online.